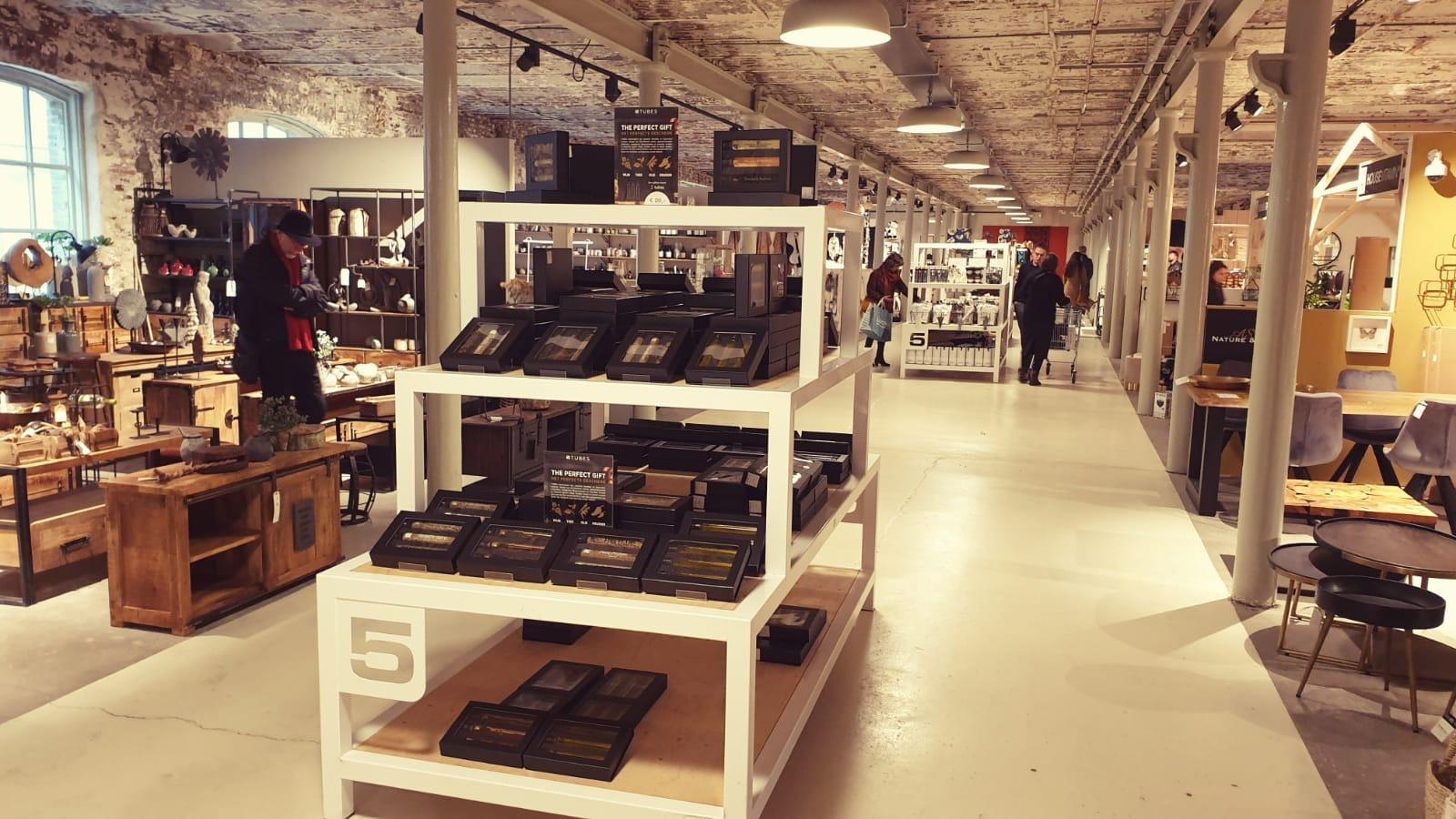 About Loods 5
Loods 5 was established in 1999. What started as a factory outlet has grown into a full-fledged furniture store where you can go with any housing requirement. We work with hundreds of participants, each offering a unique range. Because of this you will find not one, but dozens of different styles. In the shops and online you can find new furniture and home accessories, but also get lots of decorating inspiration.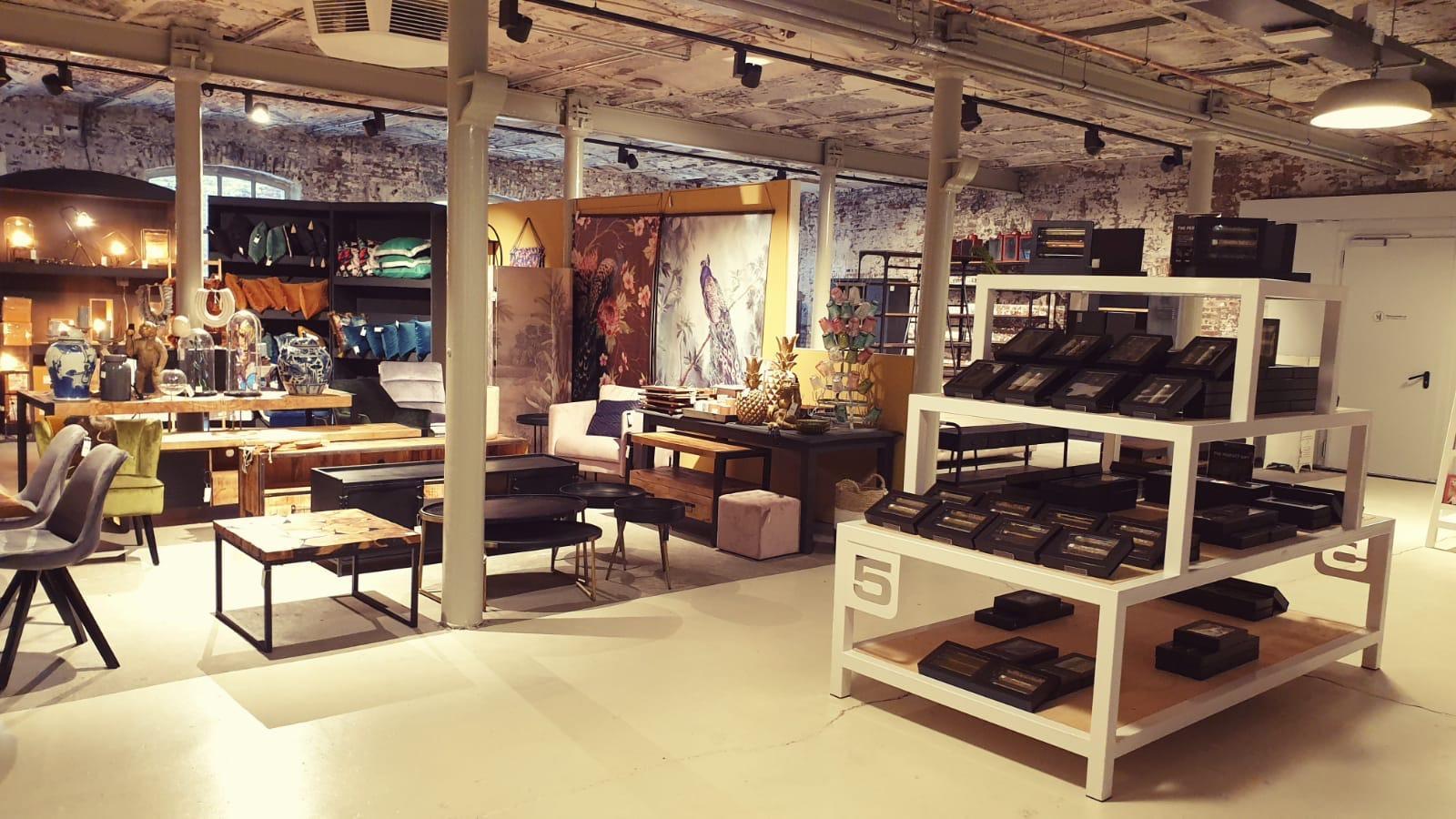 What we do for Loods 5
TUBES has its own little shop inside the Loods 5 stores, where customers can find our ready-made gift boxes with wine.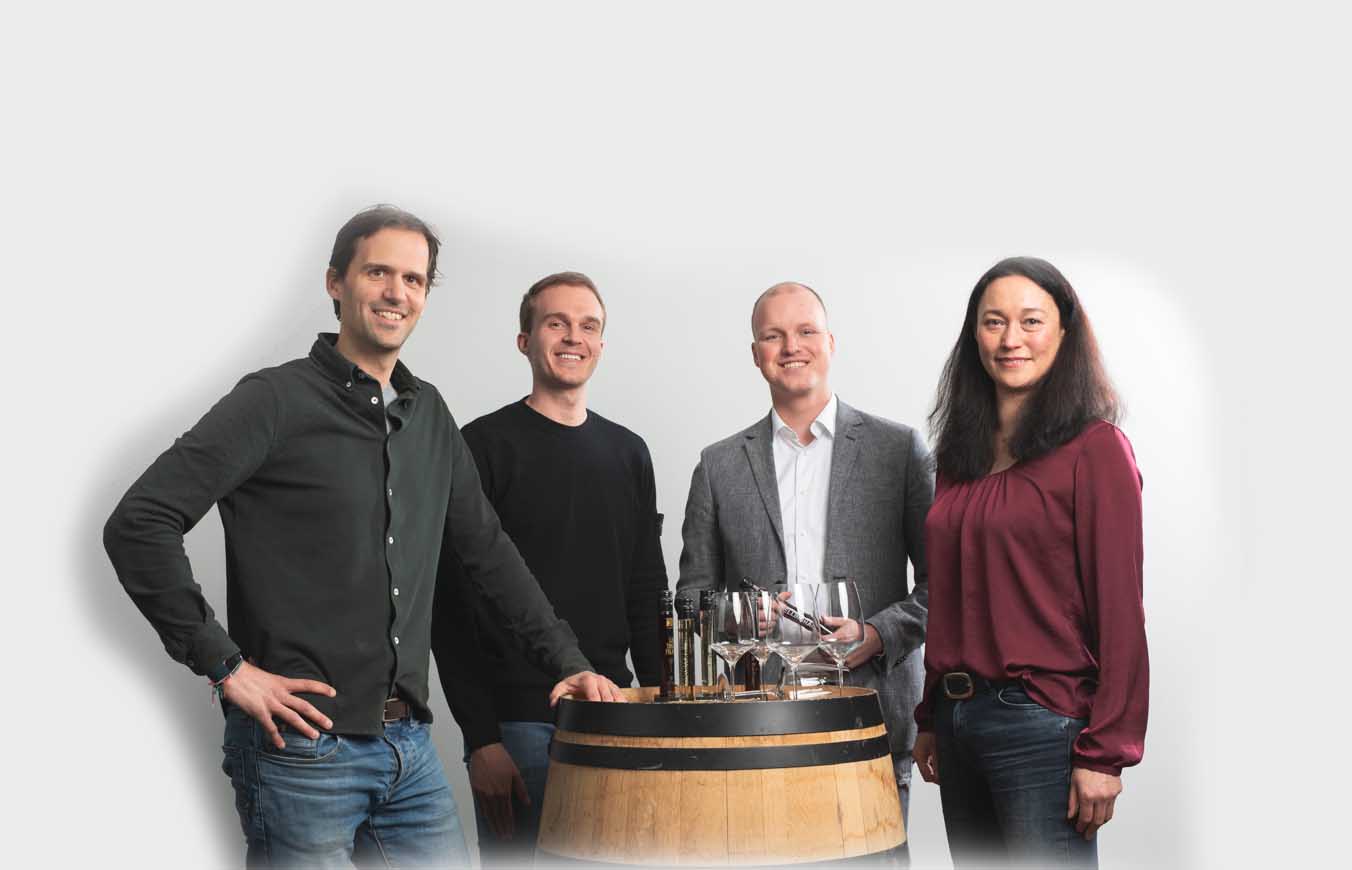 SALES TEAM
MAARTEN, BOB, GLEN & YUMI
WOULD YOU LIKE MORE INFORMATION ABOUT TUBES?
Please feel free to get in touch if you would like to receive more information about our propositions. We'd be happy to introduce you to the world of TUBES!