WHY WORK WITH TUBES?
SINGLE SERVE
SOLUTIONS FOR
VARIOUS BEVERAGES
AVAILABLE IN
RECYCLED PLASTIC
AND GLASS
HIGH QUALITY PRODUCT
WITH COMMERCIAL
INDICATED SHELF LIFE
IFS & ORGANIC
CERTIFIED
BOTTLING FACILITY
WATCH THE VIDEO

TO SEE HOW WE
WORK AND WHAT TUBES CAN BRING
TO YOUR COMPANY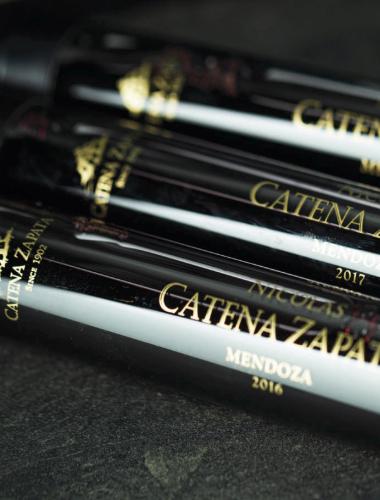 We are happy and grateful to show you what experts say about our TUBES.
'Working with TUBES gives Robert Parker Wine Advocate the opportunity to create premium tasting experiences on a global scale under webinar formats, thanks to their full-service operations, we have had rare and exclusive wines including old vintages presented at perfect quality level direct to consumers across the globe.
TUBES is a great product choice: amazing ready-to-serve cocktail quality, sustainable packaging and easy to store on board. It's loved by crew and customers alike!
The wine industry appears to be moving to alternative formats like tubes for both premium and mass-market brands.
Sending Tubes rather than a standard 750 ml bottle is more cost effective and offers the same quality as bottled wine.
WE HAVE WORKED WITH MORE THAN

200 COMPANIES

AND BOTTLED
OVER

8 MILLION TUBES
A selection of brands we are proud to work with