Your customers can be overwhelmed by your extensive wine and spirit product range. You can help them by offering a custom-made tasting kit with your own wines or spirits. This innovative tool helps them discover your full product range and invites them to try new wines or spirits.
Upsell your wine or spirit portfolio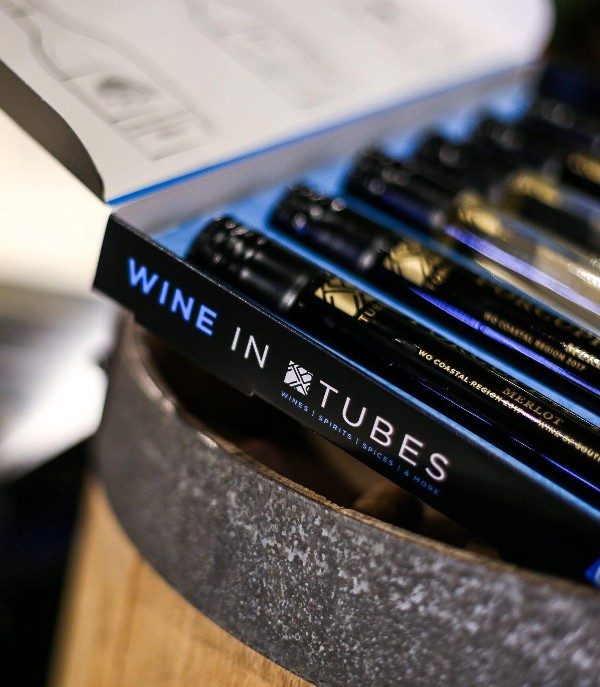 Having a wide range of wines and/or spirits can be both attractive as well as overpowering for your customers. Your customers often have the habit of buying the same bottle over and over again and inviting them to try a different option or going for a higher priced bottle can be challenging.  ​
Having an accessible tool that helps them try before they buy is a great way to differentiate yourself as a (online) retailer. Creating tasting kits using your own wine or spirit selection gives your customers the chance to try out new varieties and gives you the opportunity to sell a new product and upsell your portfolio. ​
​Tasting kits ​
Our tasting kits are fully customizable. You can choose the amount of  tubes you want to place into the tasting kit and also the design of the  box can be created to your wishes. The tubes are made of RPET plastic  or glass, will maintain the quality of your product and have a commercial shelf life (length is depending on choice of tube material).  ​

With our years of experience we are happy to advise you on the best solution for you. Would you like to see an example of previous work? Go to our Albert Hein case.  ​
​Benefits for your company are: ​
Upsell your wine of spirit portfolio
Increase repeat purchases​
Target new customers
Generate tasting profile data
Get in touch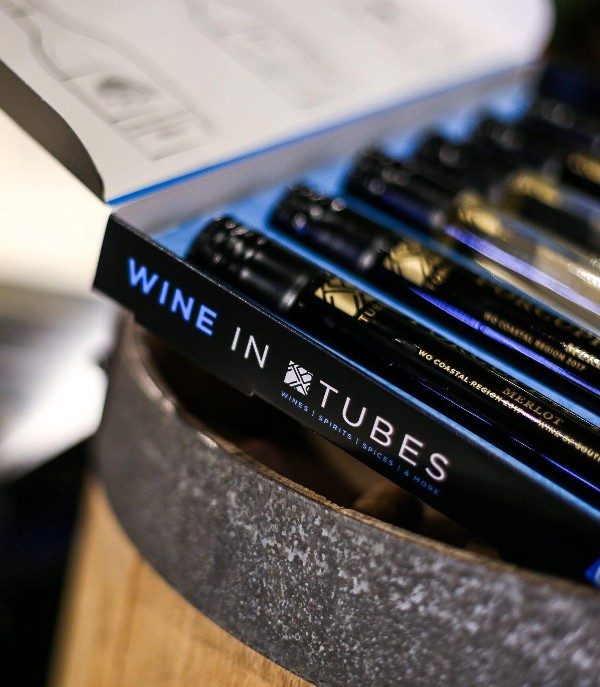 Watch the video to see how tubes in retail can work for your company​
WINE CALENDARS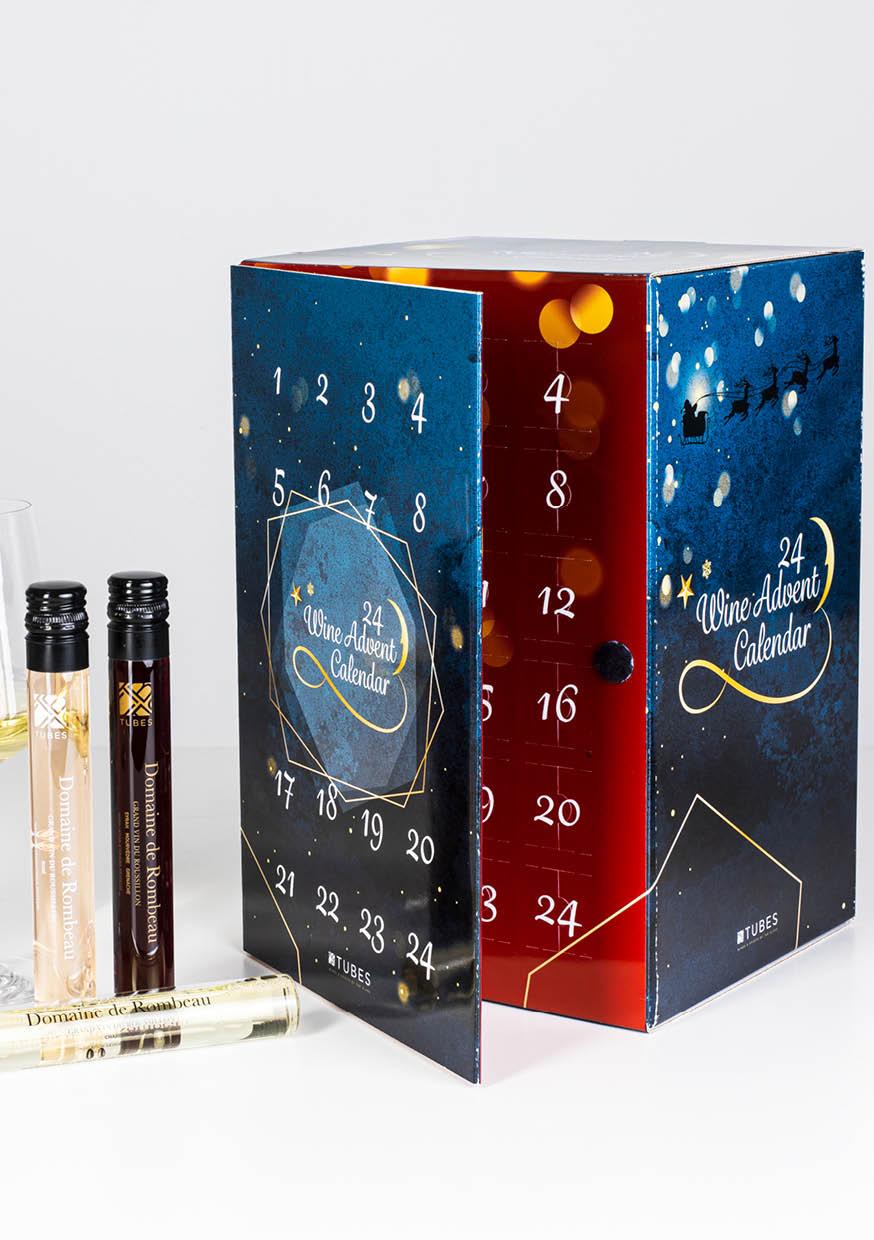 WINE CALENDARS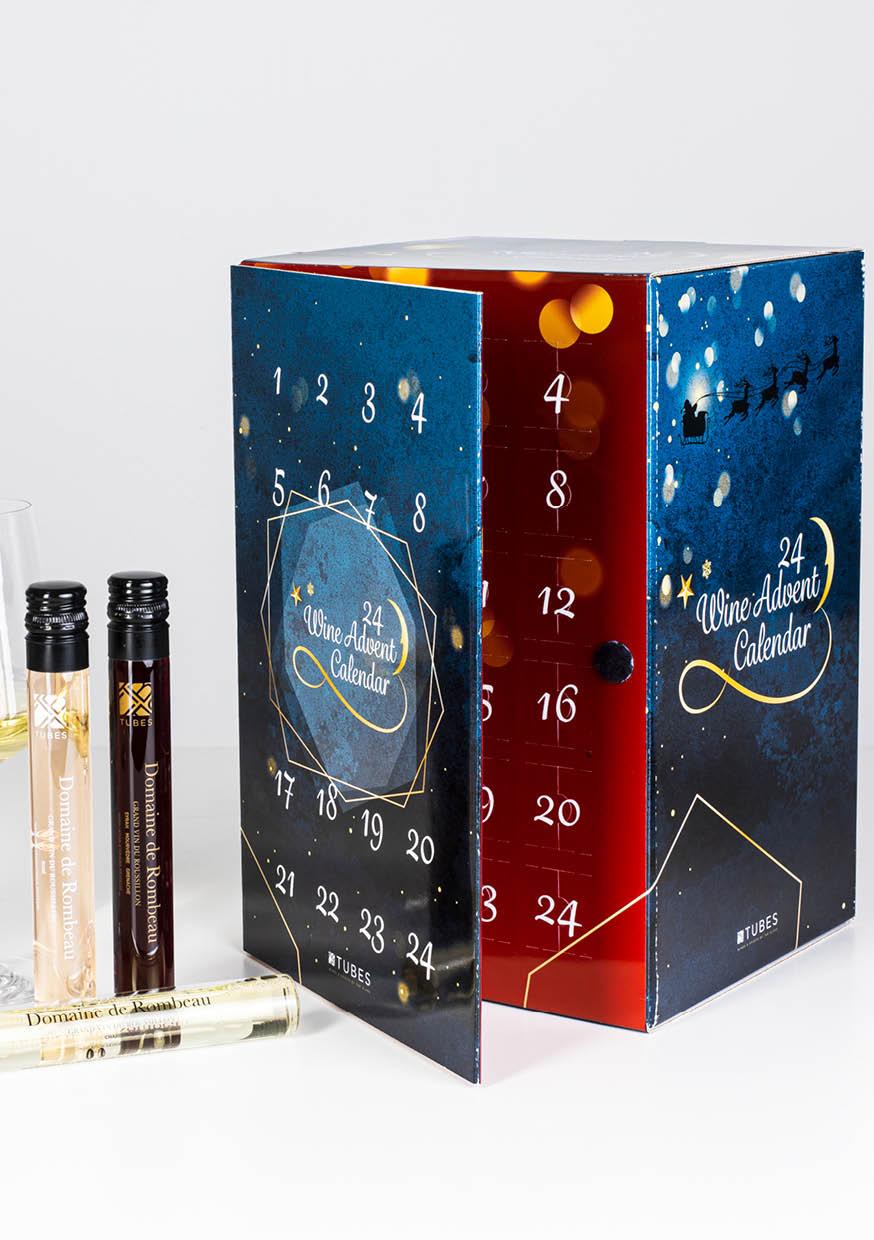 To celebrate holidays and special seasons, we created a wine calendar with wines by the glass. The ultimate wine gift for wine lovers, all year round. While most wine advent calendars pop-up in November and December, we present multiple limited editions during the year. Why should the joy of discovering and tasting new wines be limited to the end of year? 
TUBES created two wine calendars: a 12 Nights of Wine box with 12 different wines in tubes and a 24 Wine Calendar with 24 different wines in tubes. Ready-made to sell as a unique gift or custom to sample your wine portfolio. For the end of year holiday season, our tasting boxes turn in to real wine advent calendars. They get an extra festive look and make counting down to Christmas even more fun! Year round, our wine calendars can be customized to fit special moments such as Mother's Day, Father's Day and Valentine's Day. They are also perfect to sample a new seasonal collection, for example with a '12 Nights of Summer' box. 
Our ready-made calendars are most suitable for:
Department stores and other retail establishments
Gift webshops and other online retailers
Tailor-made calendars are most suitable for:
Supermarkets
Wine retailers
Wineries
Get in touch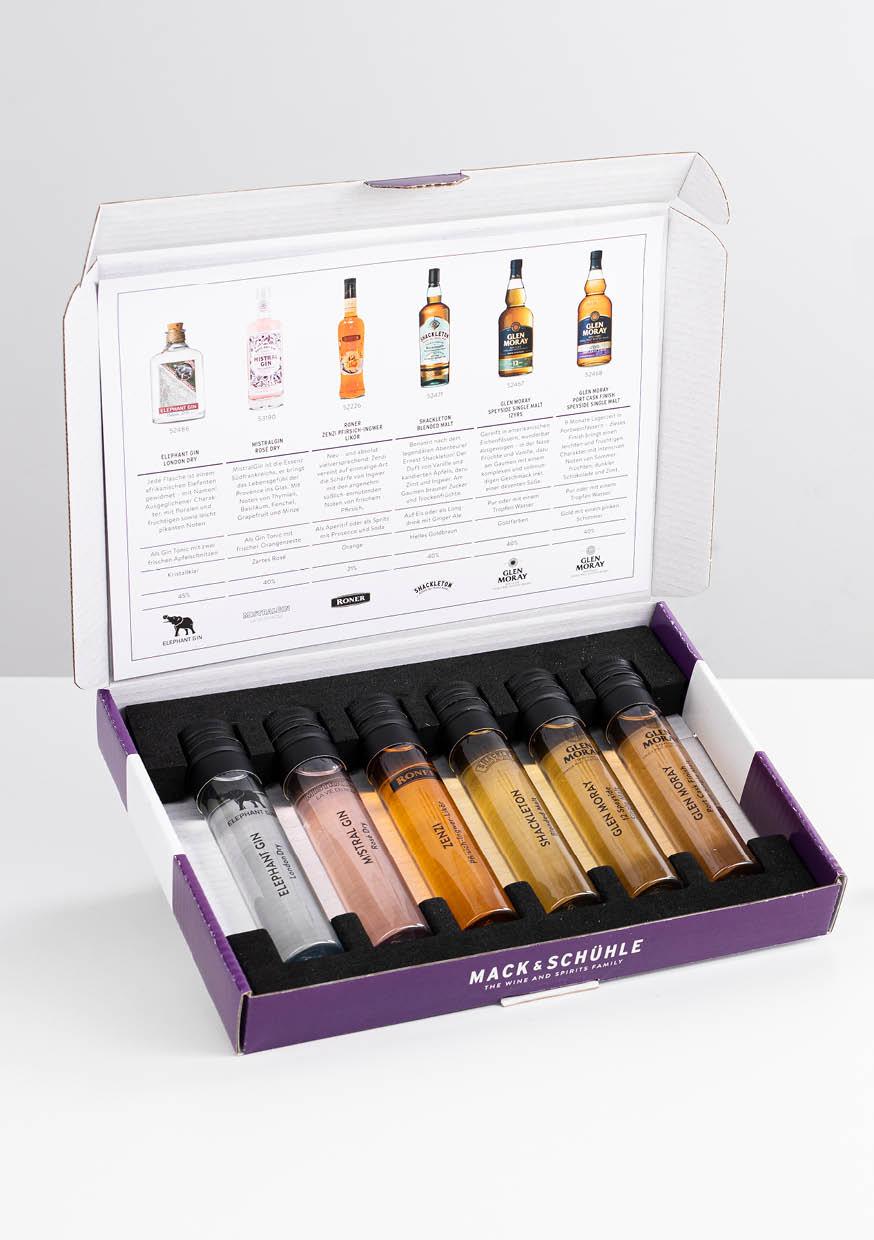 LETTERBOX TASTING KIT
A printable cardboard box with 3, 5, 6 or 8 plastic 50 or 100 ml tubes. Also available with a custom sleeve. 
The perfect space-efficient tasting tool.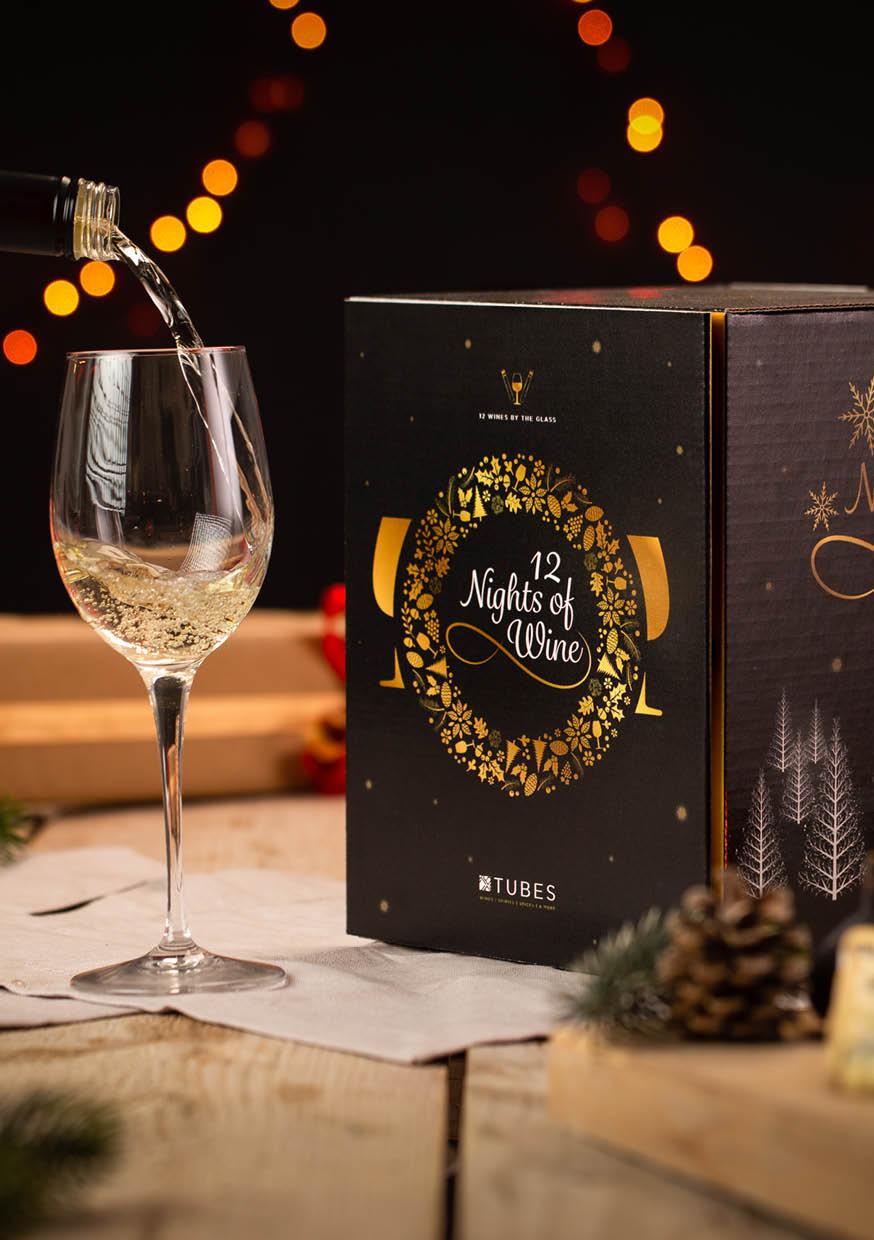 WINE CALENDARS
The perfect tool to sample your wine portfolio. We have wine calendars for 12 tubes and for 24 tubes. 
To be used as an innovative tasting kit year round!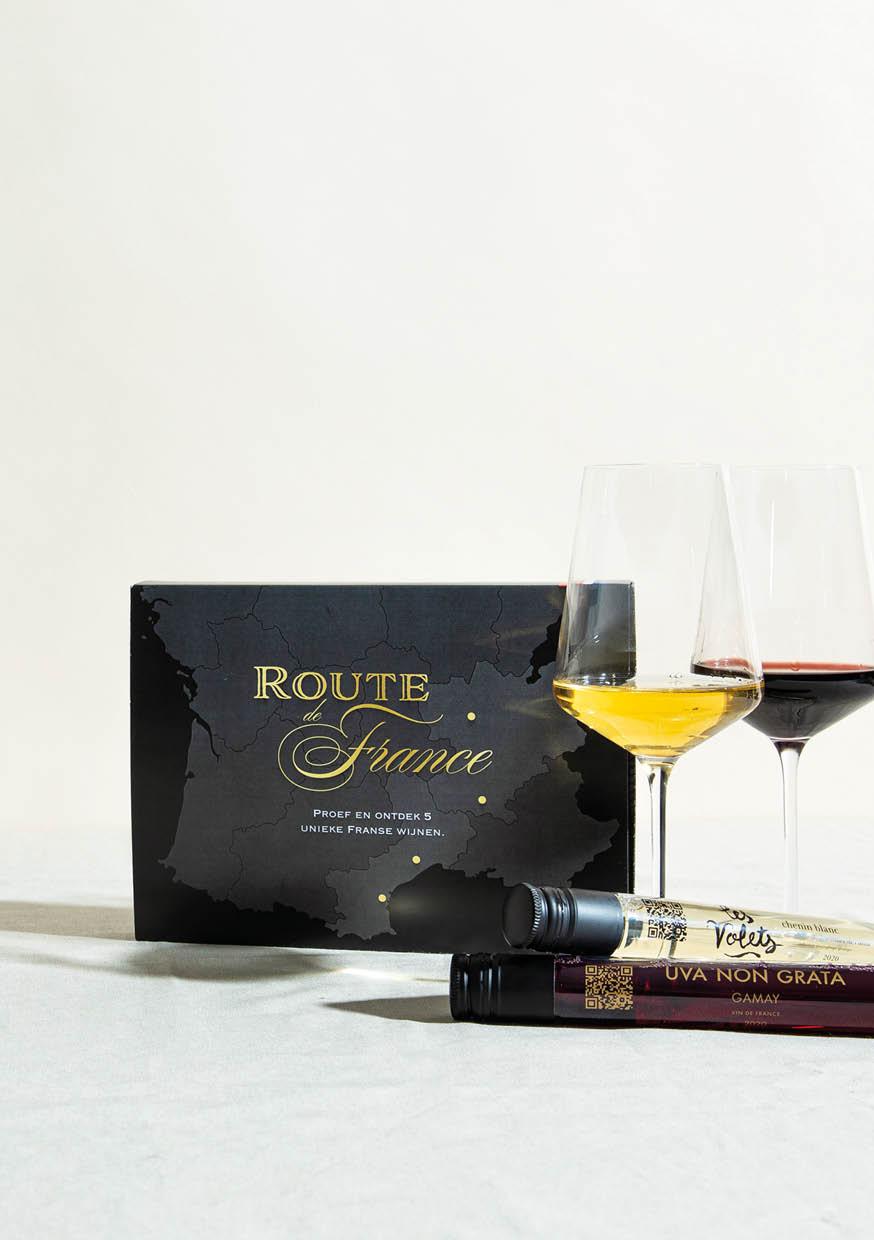 CONTACT US
for more information about how TUBES can help increase your wine sales!