In the world of wine and spirits, there is nothing more important than taste. For that reason, it is key that your prospects and customers can taste your (new) vintages. Also, you might want to surprise them with a special gift every now and then? Maybe sampling or give-aways already are a big part of your sales process? Whether they are or they aren't, TUBES has a new, exciting way of sampling your product. Our single serve solution allows you to easily send samples to more customers all over the world, at lower costs.
We offer a full-service sample solution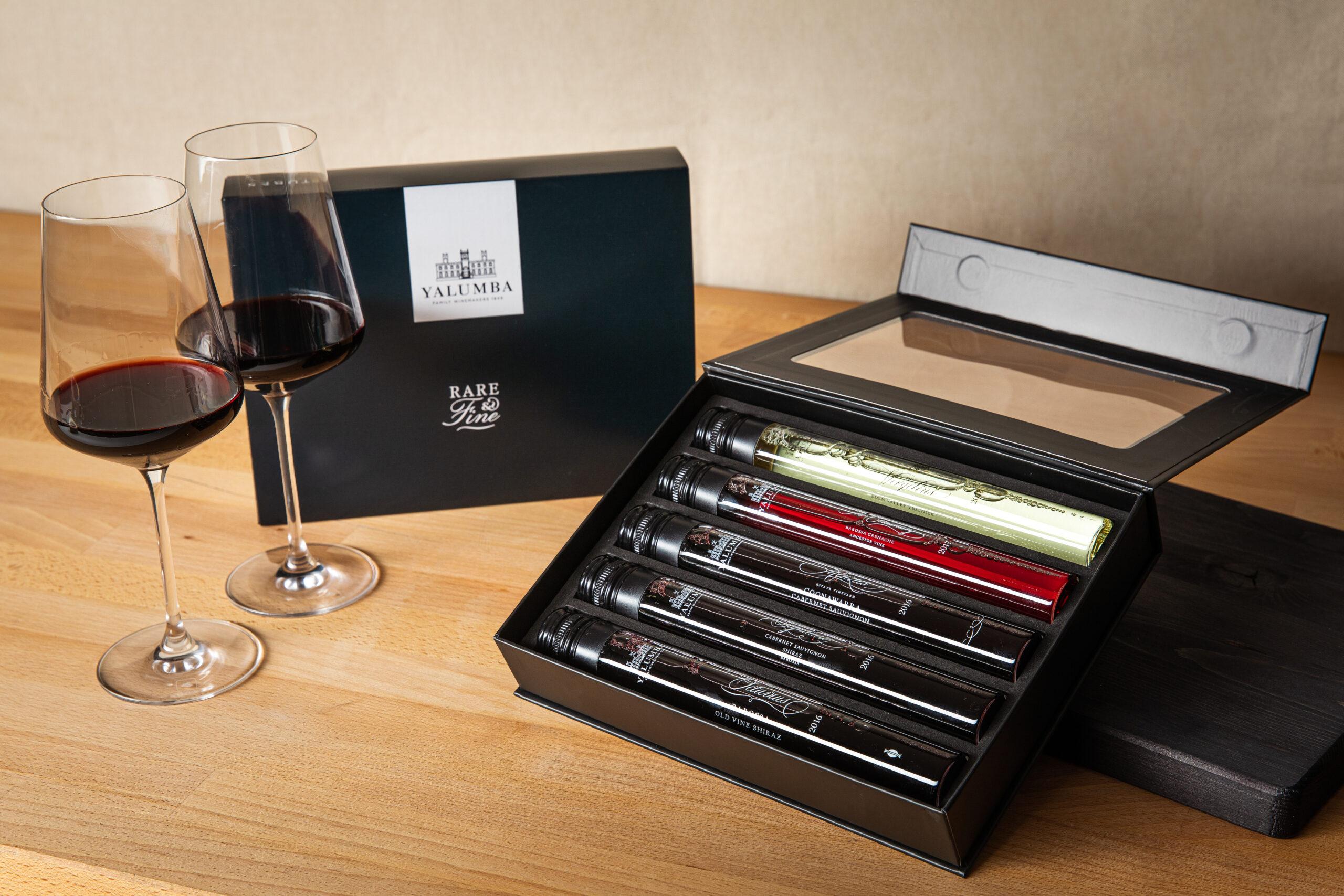 Whether you want visitors at your vineyard or distillery to taste your products, or you want to ship your beverage around the world to potential customers, TUBES presents a new, exciting, single-serve sampling tool. We offer high quality glass or plastic 100 ml tubes. Fitted to the amount of exactly one glass of your beverage. Our portfolio also holds tubes of 50 ml to use for, for example, Port. The tubes are fully customizable in terms of design and content. By using tubes, you are not only able to sample more clients with the same amount of product, you can also decrease your logistic costs and reduce your carbon footprint. ​​
We offer a complete package sampling service. This allows you, as a wine or spirits maker, to sample your portfolio to both professional- and consumer clients with single serve products. All you have to do is provide us with your product portfolio, information and marketing material and TUBES will become your wine sampler. ​
Get in touch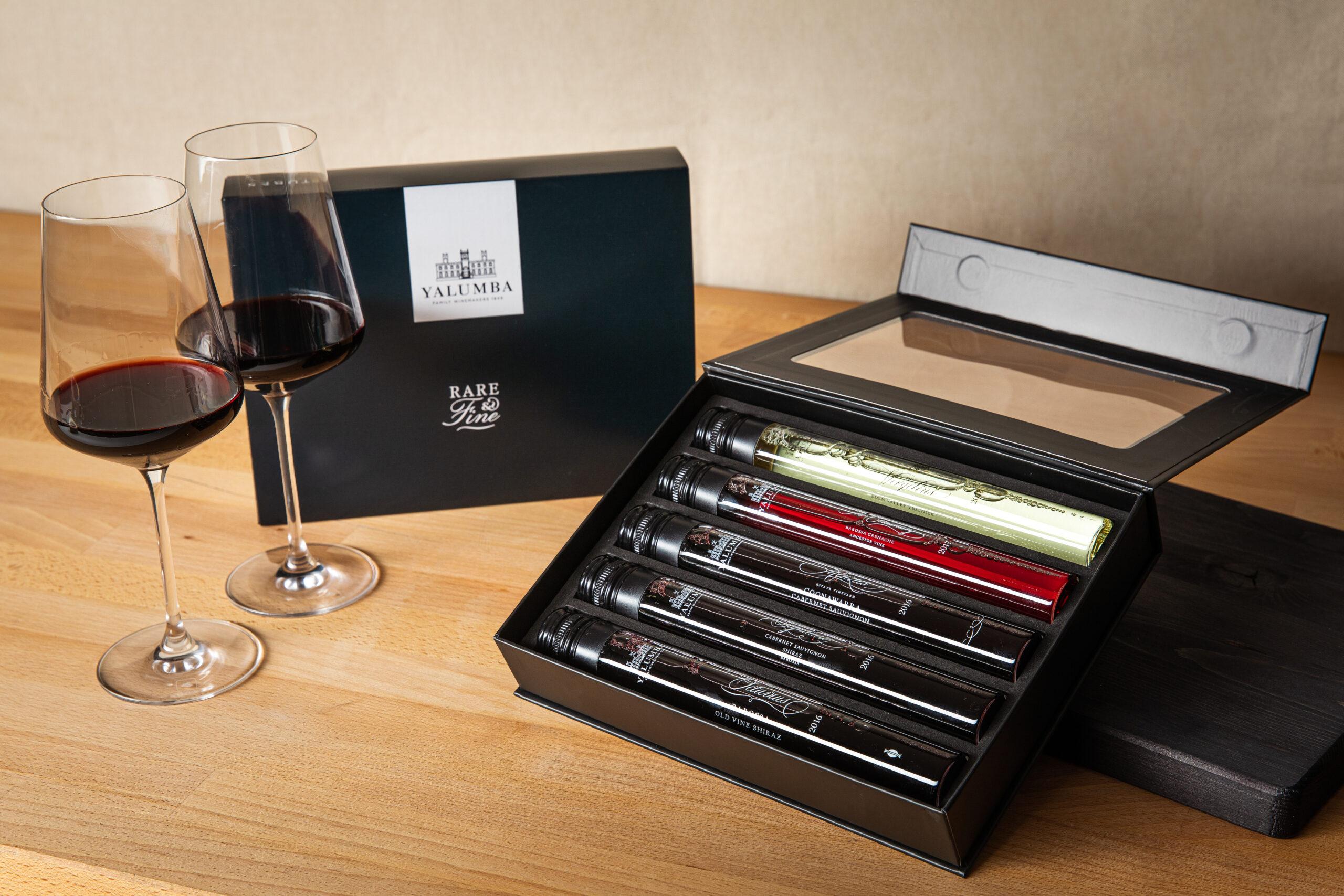 Watch the video to see the bottling proces and how tubes can work for your company​
SUSTAINABILITY
Single serve sampling means less waste. Your customers will receive the exact right amount to taste and review your product. Since our tubes are smaller and lighter than regular sized bottles, you'll be able to cut down CO2 emissions. On top of that, both are glass and plastic tubes are recyclable. 
QUALITY
We have our own IFS certified production facility and our bottling process is designed to maintain the organoleptic qualities and taste bouquet of every beverage we bottle. Our team includes oenologists, enologists and quality managers who monitor your product during the entire bottling process. 
TECHNOLOGY
By using an inert environment, we guarantee you'll be able to offer the same quality by the glass as by the bottle. We are one of only a few companies worldwide to master the technology to rebottle wine and spirits in this way.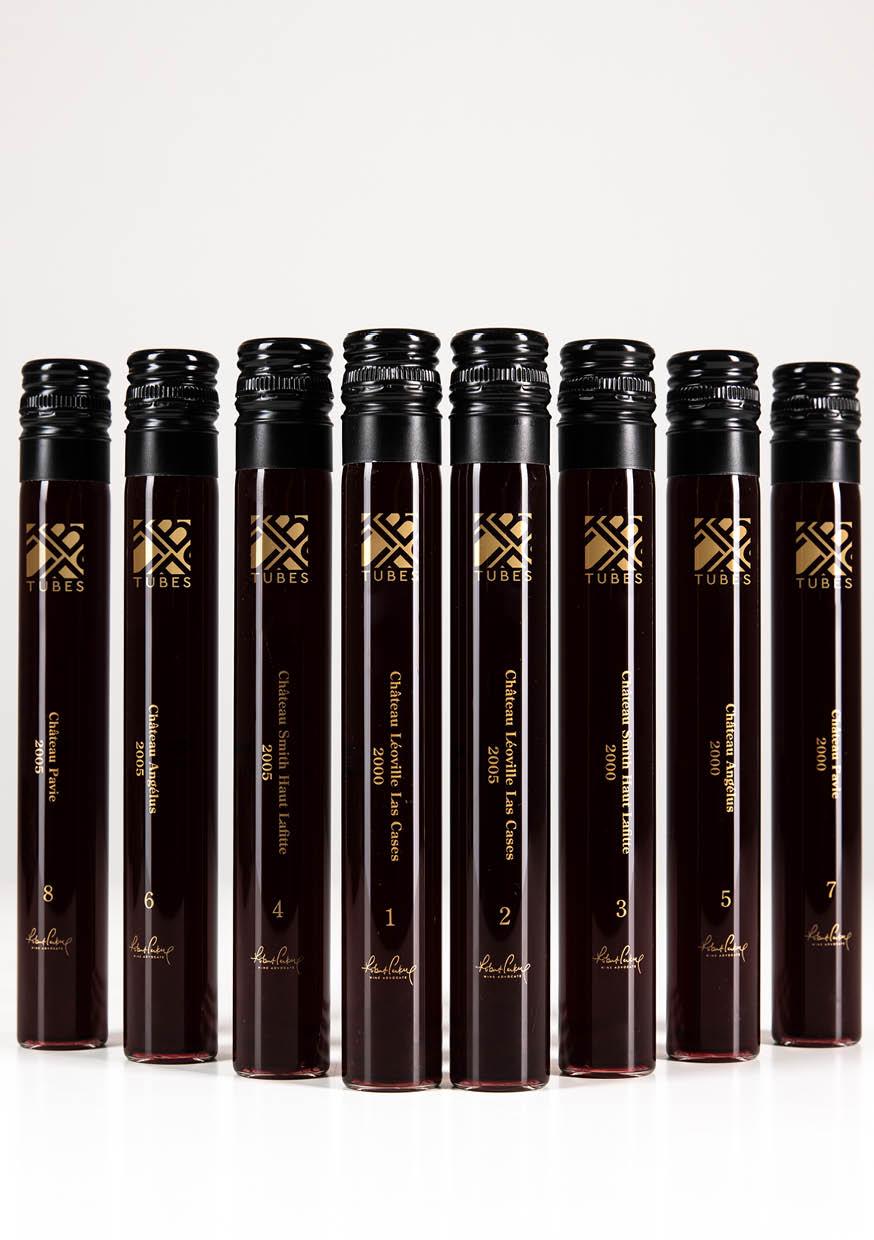 SINGLE TUBES
50 or 100 ml tubes to be bottled with your beverage. Simple, but very effective. To hand out personally or to package yourself.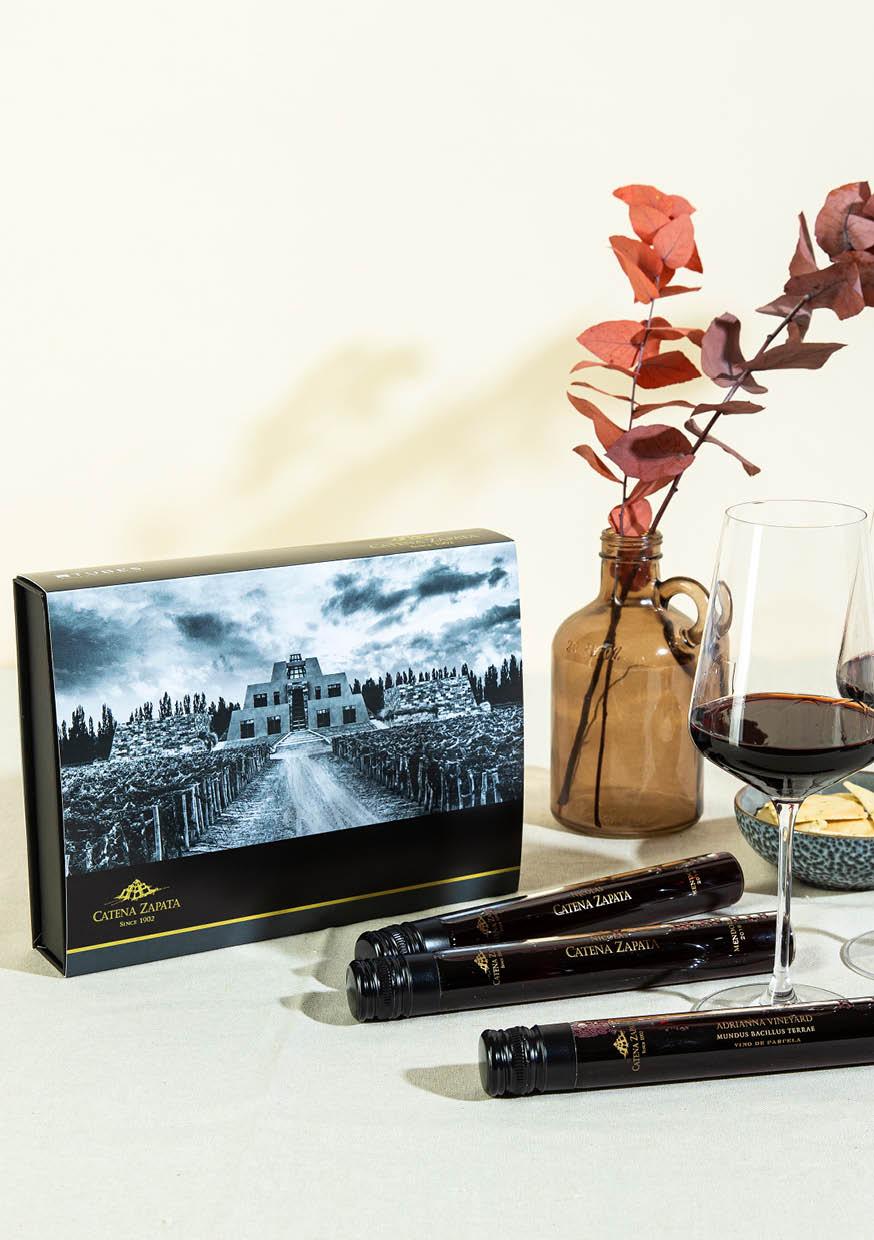 LUXURY GIFT BOX
The perfect luxury package for high-end (virtual) tastings or sampling. Custom sleeve optional.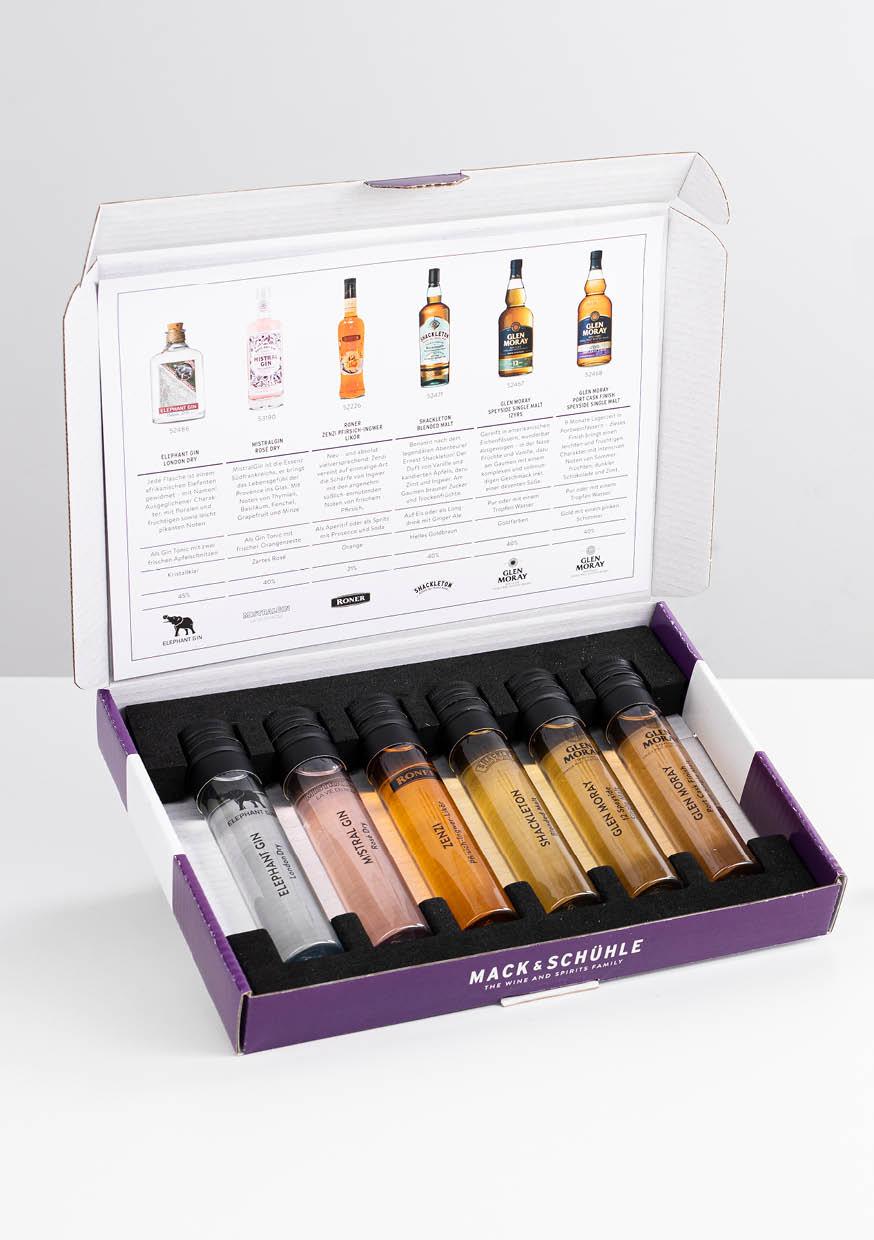 LETTERBOX 
Fits through a mailbox. Perfect for shipping plastic tubes. Fully printed with your design or with a custom sleeve.