MISSION
Be the most trusted and value adding single serve producer in the industry.
VISION
Unlimited taste by the glass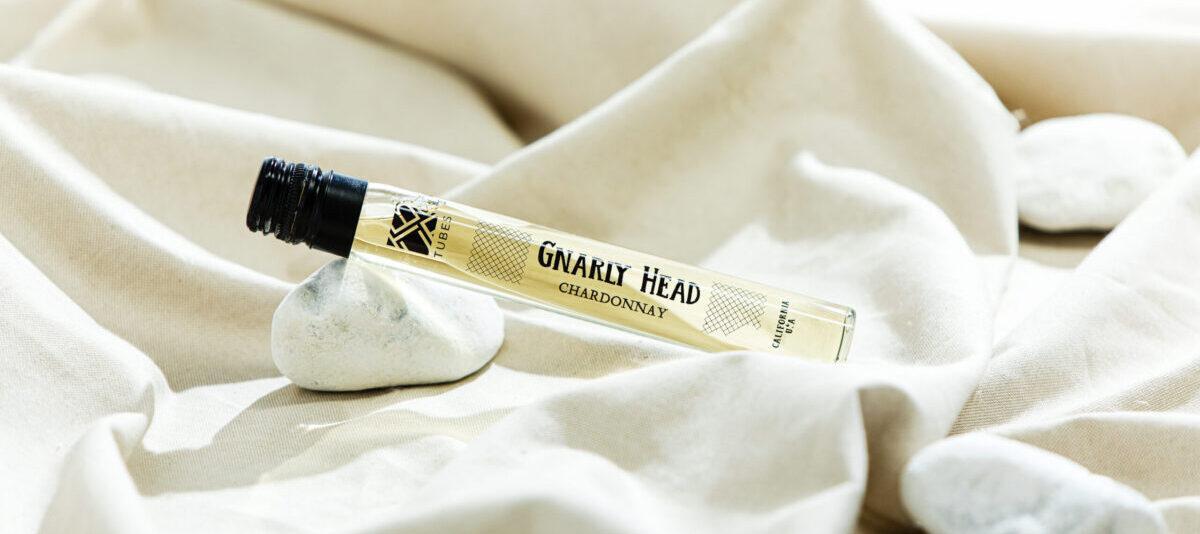 Core Values
QUALITY


With every beverage we bottle, quality is our number one priority. At our certified bottling facility, we have the knowledge and innovative technology to maintain the quality and taste bouquet of every single wine and spirit that goes into our tubes.

INNOVATION


We bring innovation to the mostly traditional world of wines and spirits, without compromising on quality, taste, and authenticity. We take pride in being one of only a few companies worldwide to master the technology to rebottle wine in single serve format.

PASSION


While not everyone in our team is a vinologist, we are all driven by a love and passion for wines and spirits. Working with these beverages every day makes us happy and we incorporate that into every single tube and our service!