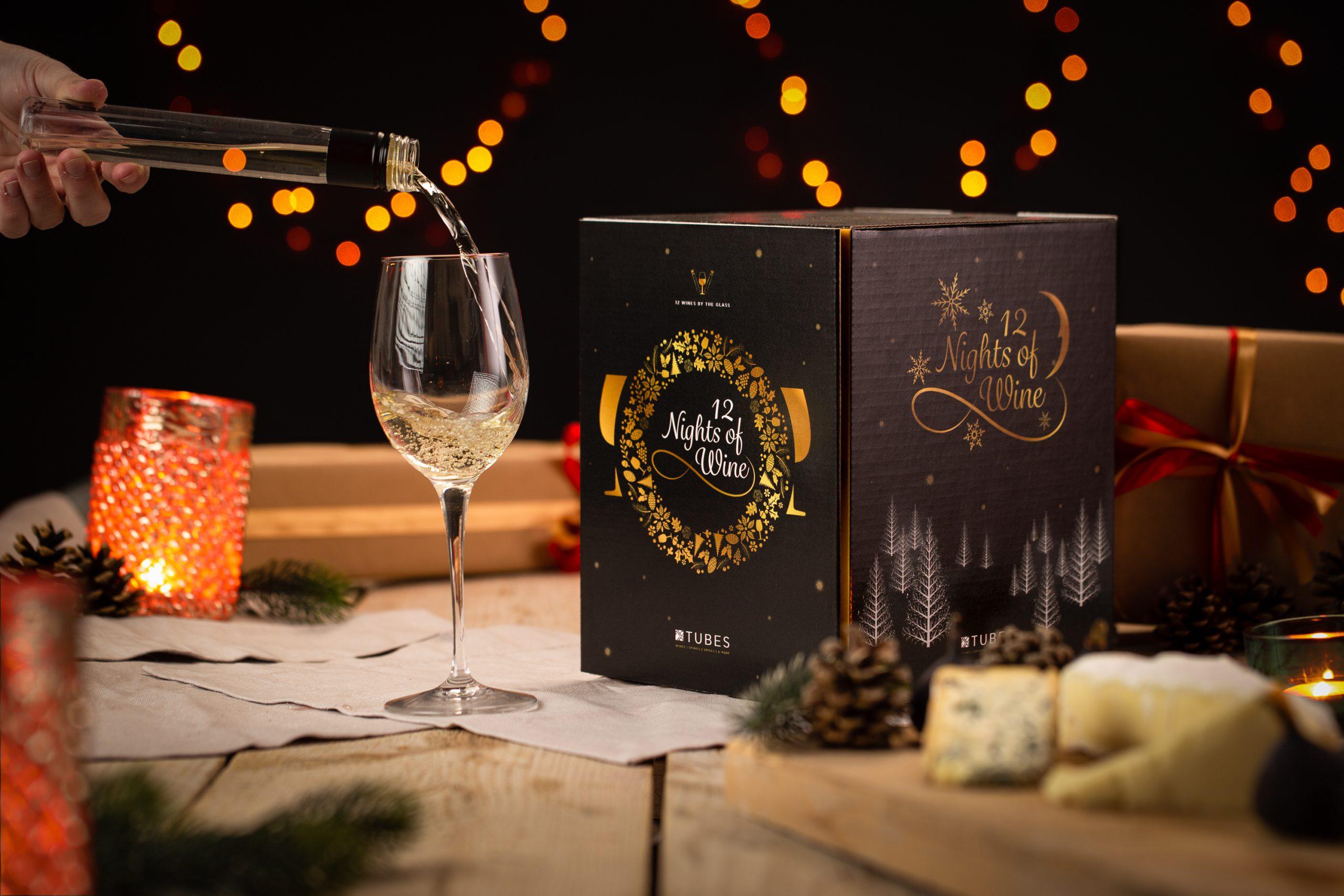 About Aldi Australia
Since opening the first Australian store in 2001, Aldi has become one of the fastest growing retailers in Australia with over 500 stores nationally. They currently have over 12,000 hardworking employees throughout the stores, distribution centres and corporate offices. In just a short time, they have managed to become one of Australia's top ten retailers; influencing grocery prices, improving the perception of private label goods, and introducing a number of innovative market initiatives.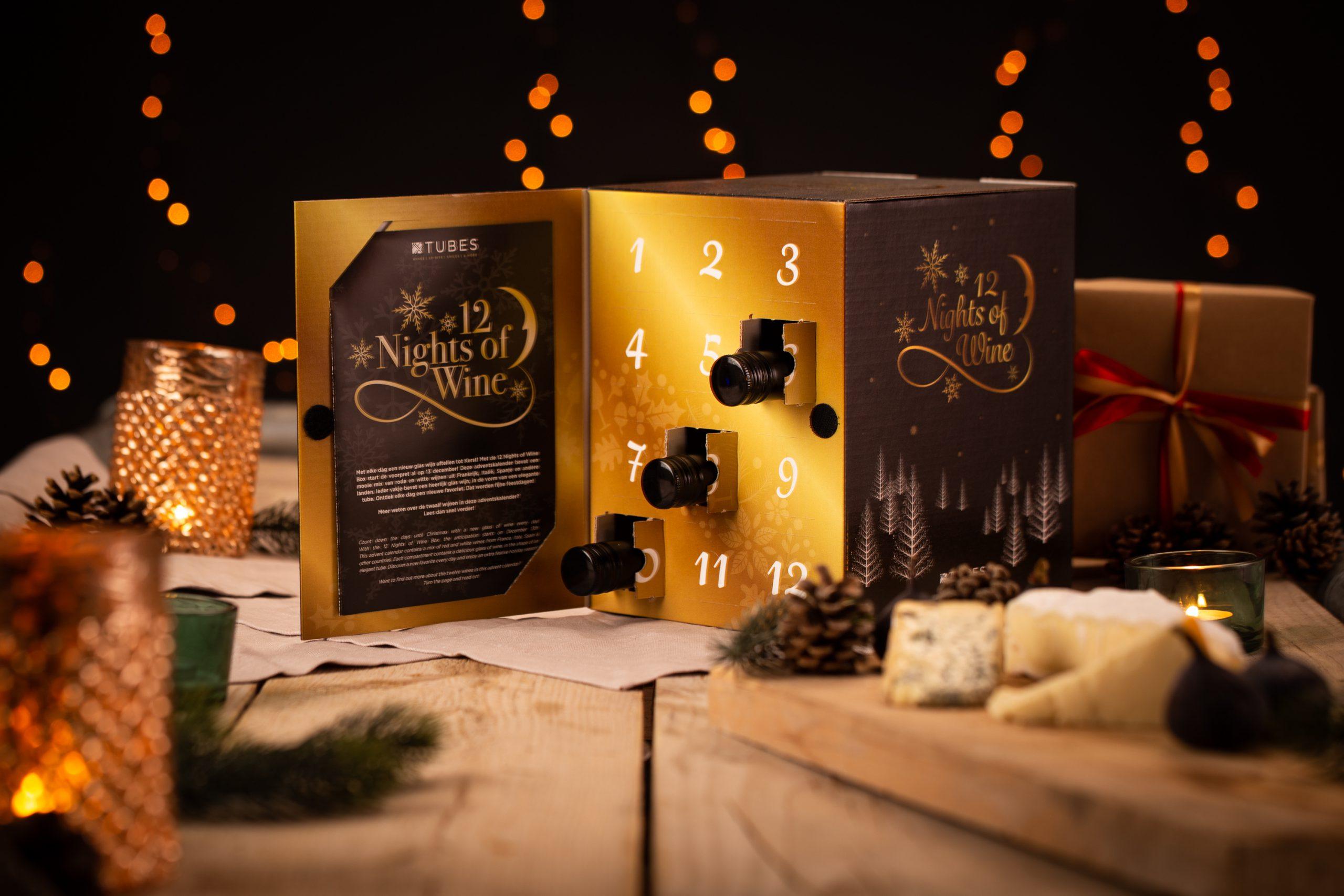 What we do for Aldi Australia
Aldi is the first that brought TUBES as innovative market initiative to the Australian market. Together we developed the first Wine Advent Calendar with wine in tubes. A Festive Season tailored box according to the Australian culture in terms of design, language and wine profile. The box contains 12 premium wines in 100ml rPET (recycled plastic) tubes carefully selected by the wine panel of Aldi Australia. The box came with a wine menu to explore new wines around the world each night.
WOULD YOU LIKE MORE INFORMATION ABOUT TUBES?
Please feel free to get in touch if you would like to receive more information about our propositions. We'd be happy to introduce you to the world of TUBES!