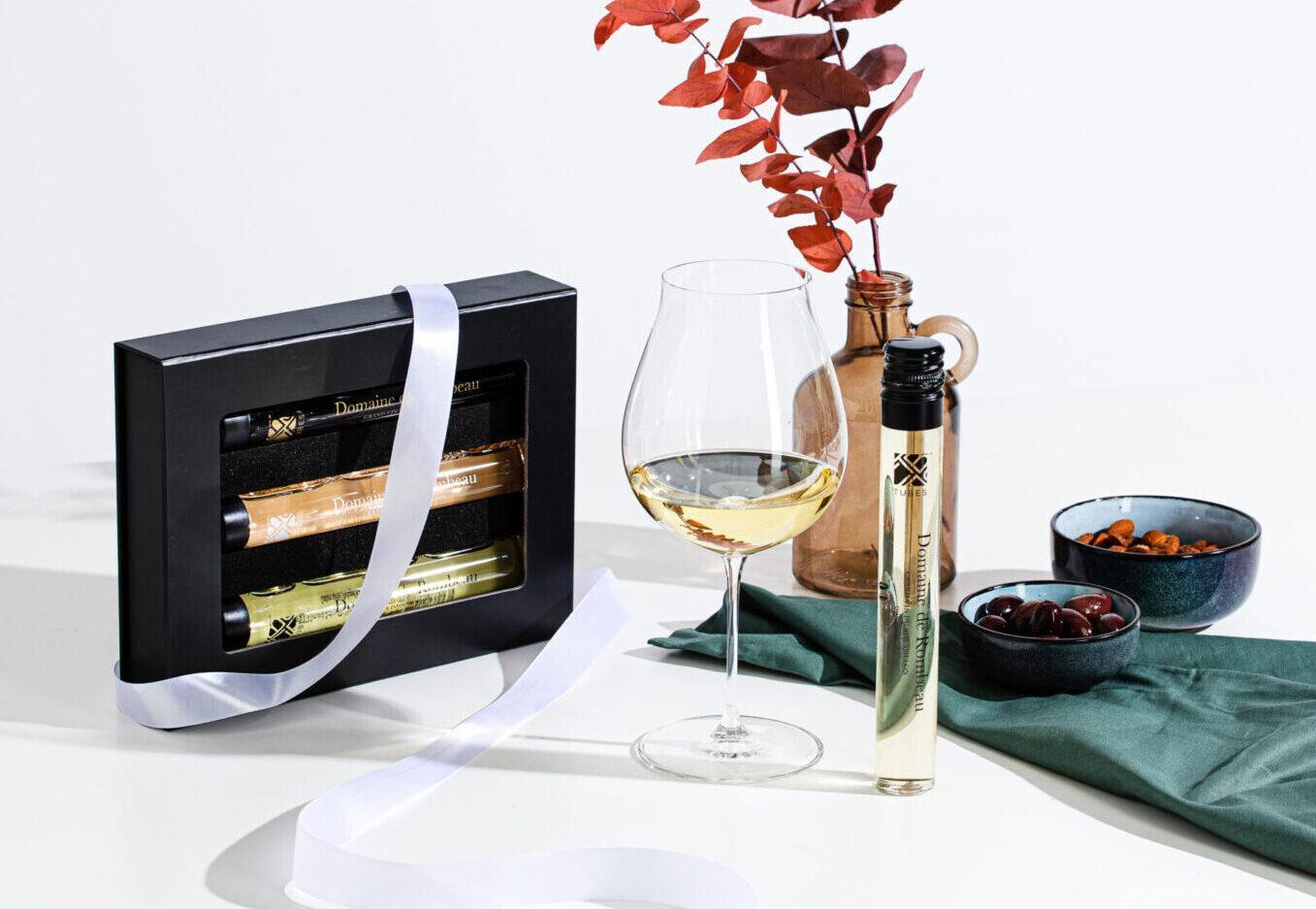 About Corporate gifts
TUBES has always been a very popular (corporate) gift. Our luxury gift boxes with 3 or 5 tubes are one of a kind and will surely be well received. You're not just giving away a beverage, you're presenting your relations with an experience.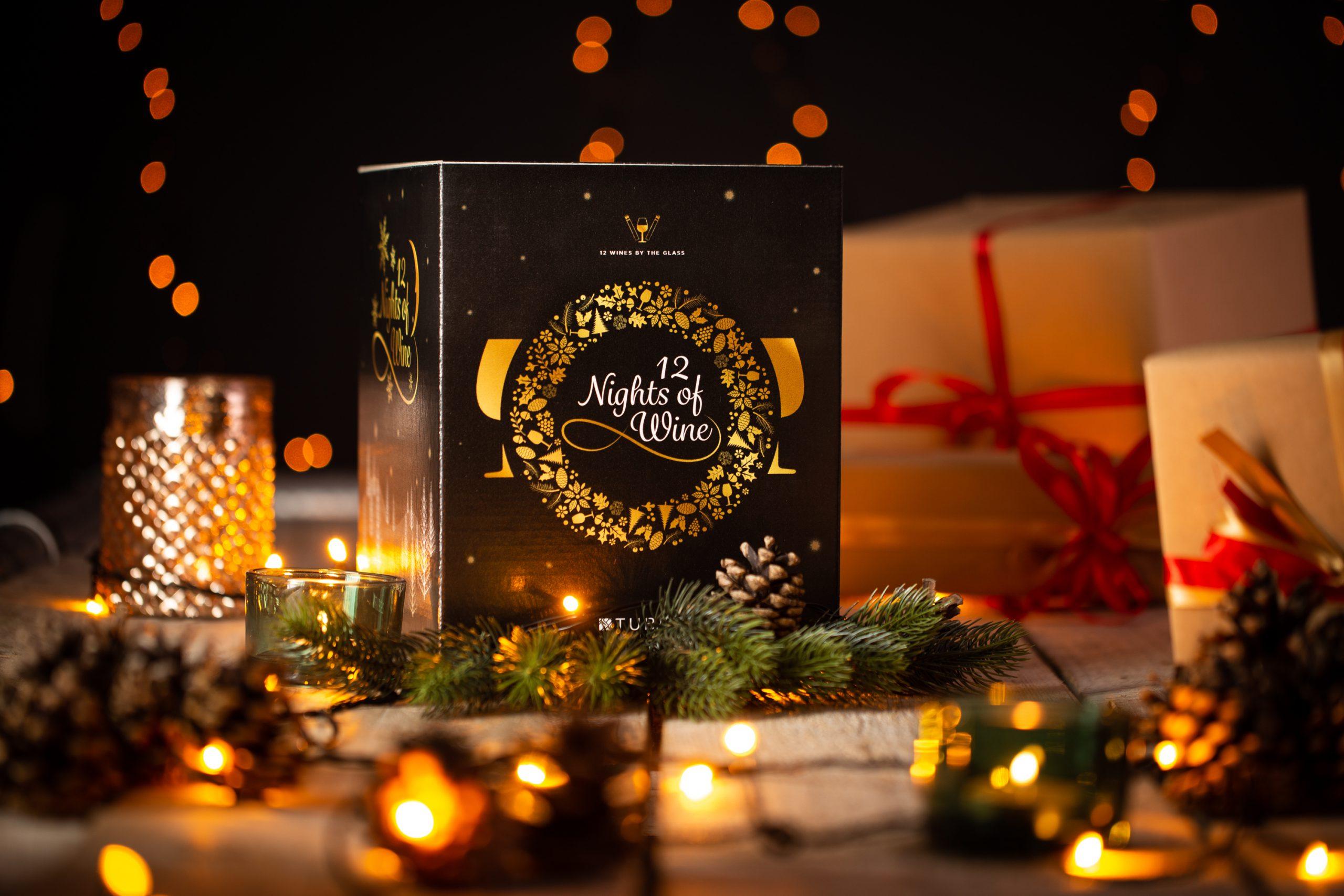 What we do for Corporate gifts
Whether you are looking for a small give-away, birthday gifts for your employees, end of year gifts for your clients or something to celebrate a company anniversary; TUBES can be the way to go. We offer a range of ready-made gift boxes. You can choose to add a custom sleeve, which you can design yourself or we can design for you.  If you are looking for a special end of year gift, our wine advent calendars can be just the thing! 
WOULD YOU LIKE MORE INFORMATION ABOUT TUBES?
Please feel free to get in touch if you would like to receive more information about our propositions. We'd be happy to introduce you to the world of TUBES!