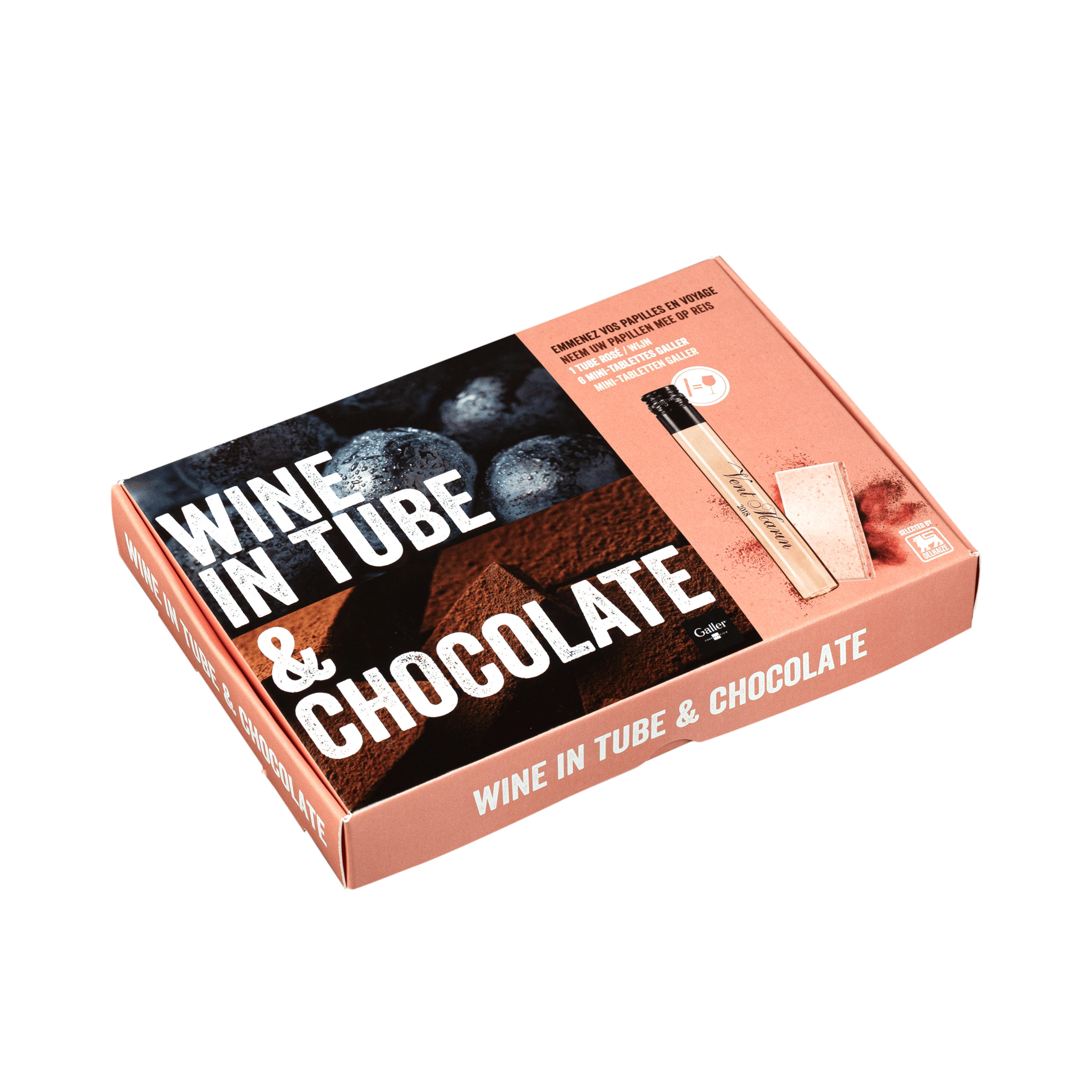 About Delhaize
Delhaize supermarkets provide the best in fresh products. Prime quality meat products are prepared by well-trained butchers and in-store bakeries produce freshly baked bread several times a day. Customers can also find an impressive selection of wines from all over the world, both in stores and online. In addition to the well-known Delhaize own brands, Delhaize's 764 stores also off er national brands. Managers receive continued training and development to ensure that customers get the best possible shopping experience. Stores have flexible opening hours for customer convenience.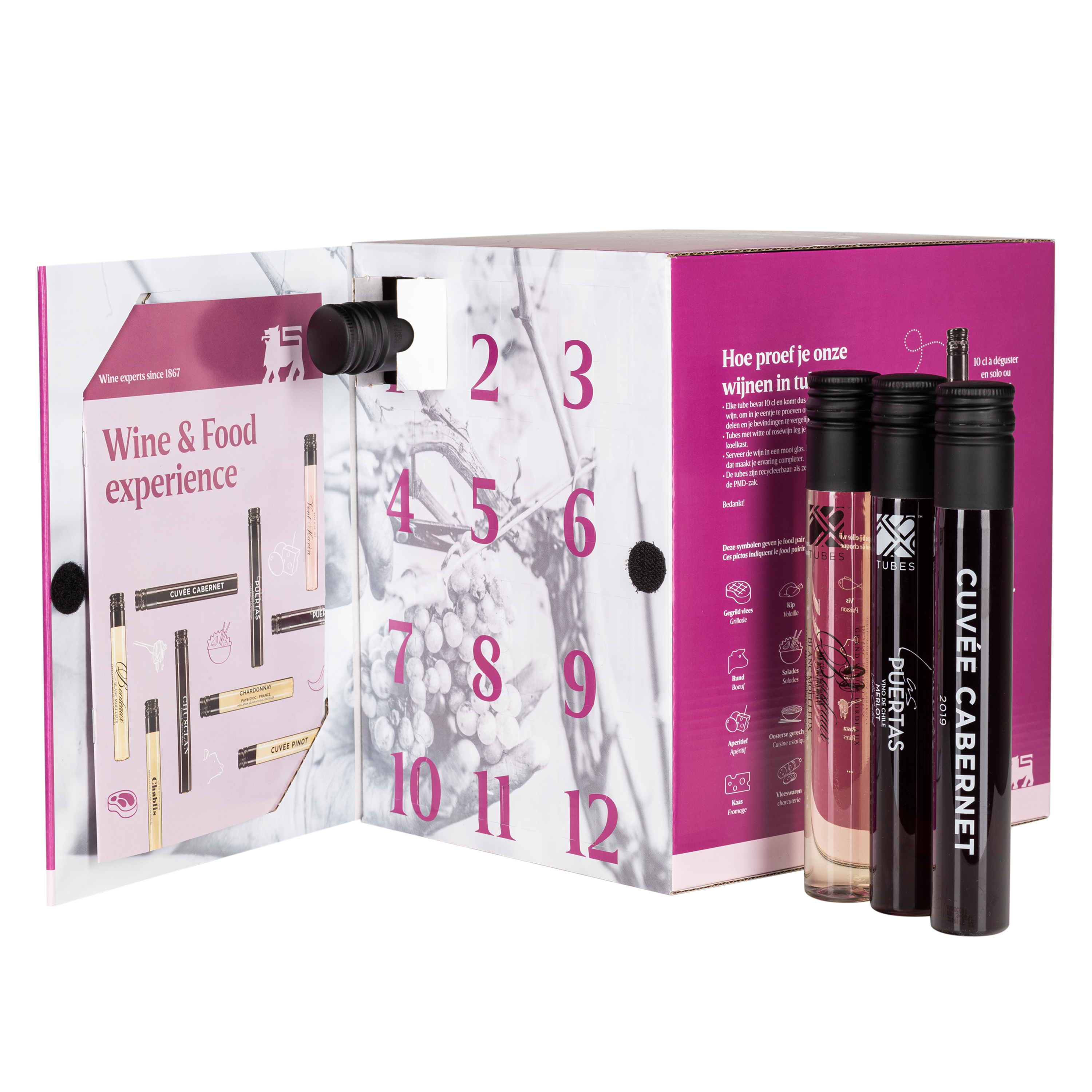 What we do for Delhaize
Delhaize is a great example for the possibilities of customizing our products for your brand. For Delhaize, the boxes have been designed to fit their brand perfectly. They've sold tasting kits with 4 tubes, chocolate and wine boxes with 2 tubes, a Wine & Food pairing box with 12 tubes, and even a Belgium Wine Kit with 2 Belgium wines from their assortment. Each kit contains a voucher to purchase the bottles with a discount.
WOULD YOU LIKE MORE INFORMATION ABOUT TUBES?
Please feel free to get in touch if you would like to receive more information about our propositions. We'd be happy to introduce you to the world of TUBES!