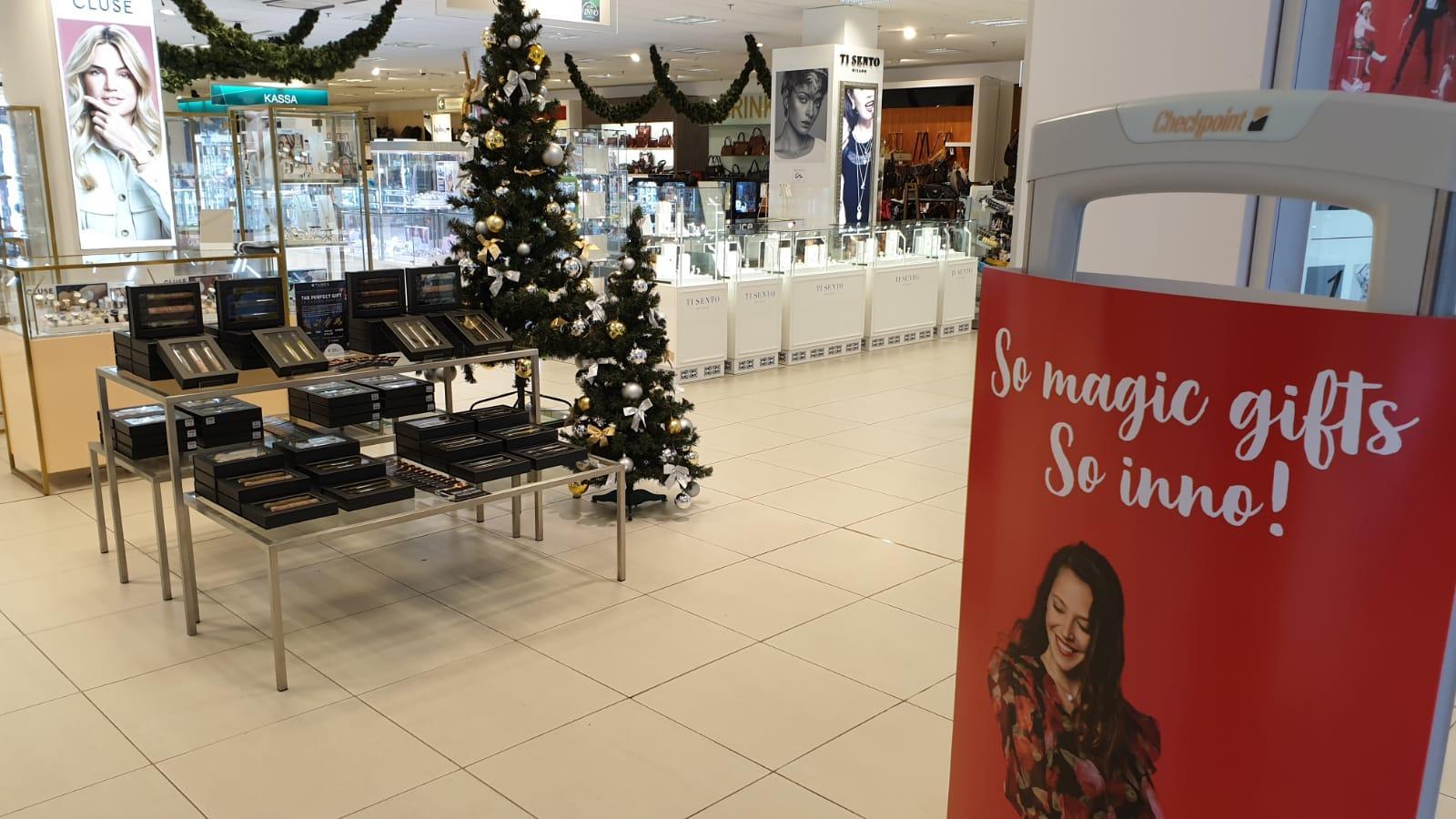 About Galeria Inno
In 1845 the chain 'Au Bon Marché' opened its doors in the Nieuwstraat, in Brussels Belgium. Together with 'Le Grand Bazar' and 'A l'Innovation', two more family businesses from the second half of the 19th century, it forms the basis of Galeria Inno. A name given to the new chain by Kaufhof when it acquired the Inno stores in 2001.
Like the fashion world, Galeria Inno has since been able to reinvent itself in order to keep up with the trend and to continuously develop its unique concept of brand space. And to enrich this shopping experience, the pleasure of finding everything under one roof, Galeria Inno regularly refurbishes its stores. In this way they can continue to shine and bring dynamism to the center of the major Belgian cities.
Today, no less than 16 major Galeria Inno stores serve as the beating heart of fashion and trends, to the delight of all brand enthusiasts.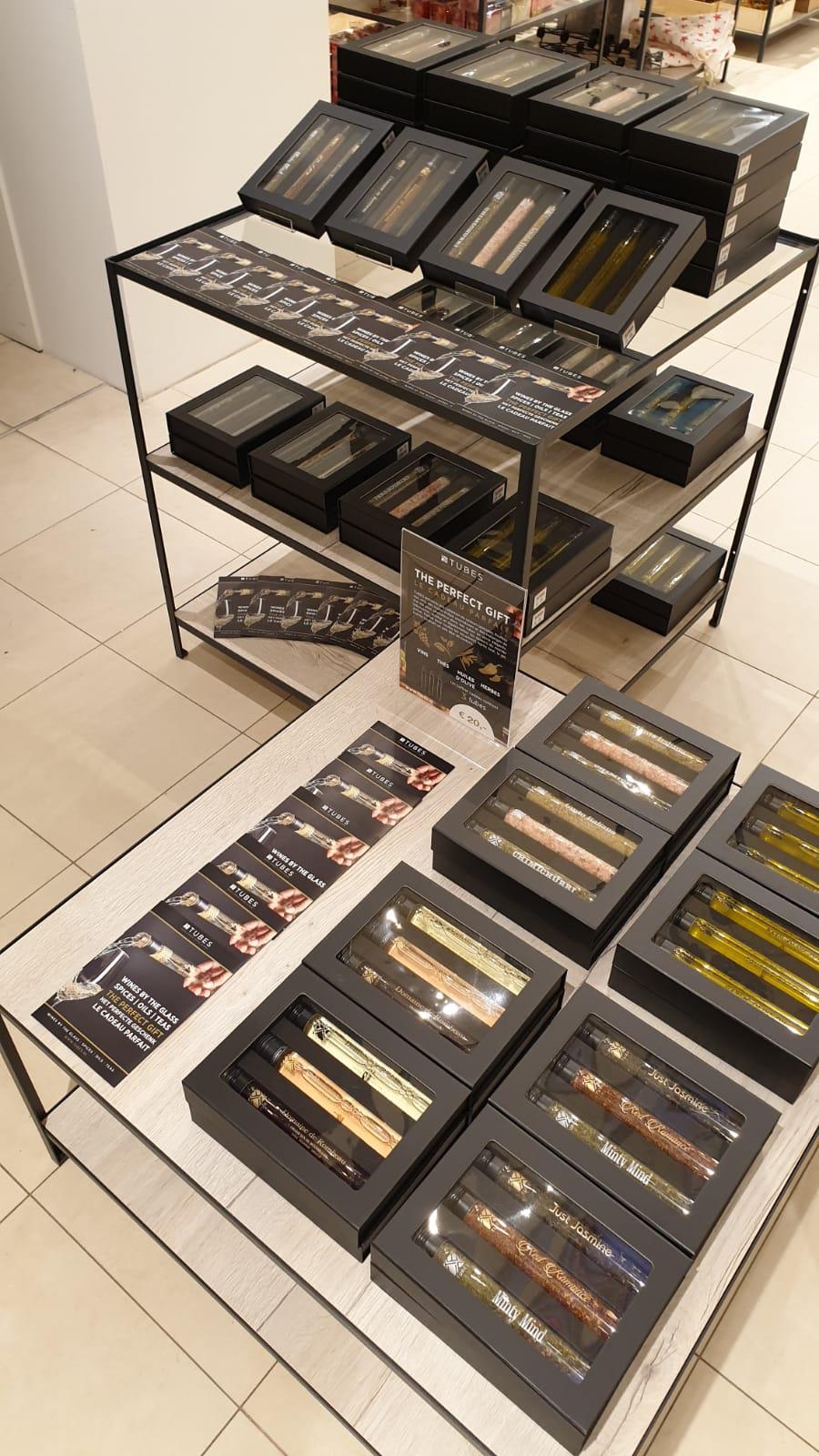 What we do for Galeria Inno
If you've been to one of Belgiums biggest cities, like Brussels or Antwerp, you've probably been inside a Galeria Inno too. We certainly can't resist a little shopping spree when we're in the neighbourhood. The appealing department stores sell all kinds of amazing products. And our tubes are one of them!
WOULD YOU LIKE MORE INFORMATION ABOUT TUBES?
Please feel free to get in touch if you would like to receive more information about our propositions. We'd be happy to introduce you to the world of TUBES!