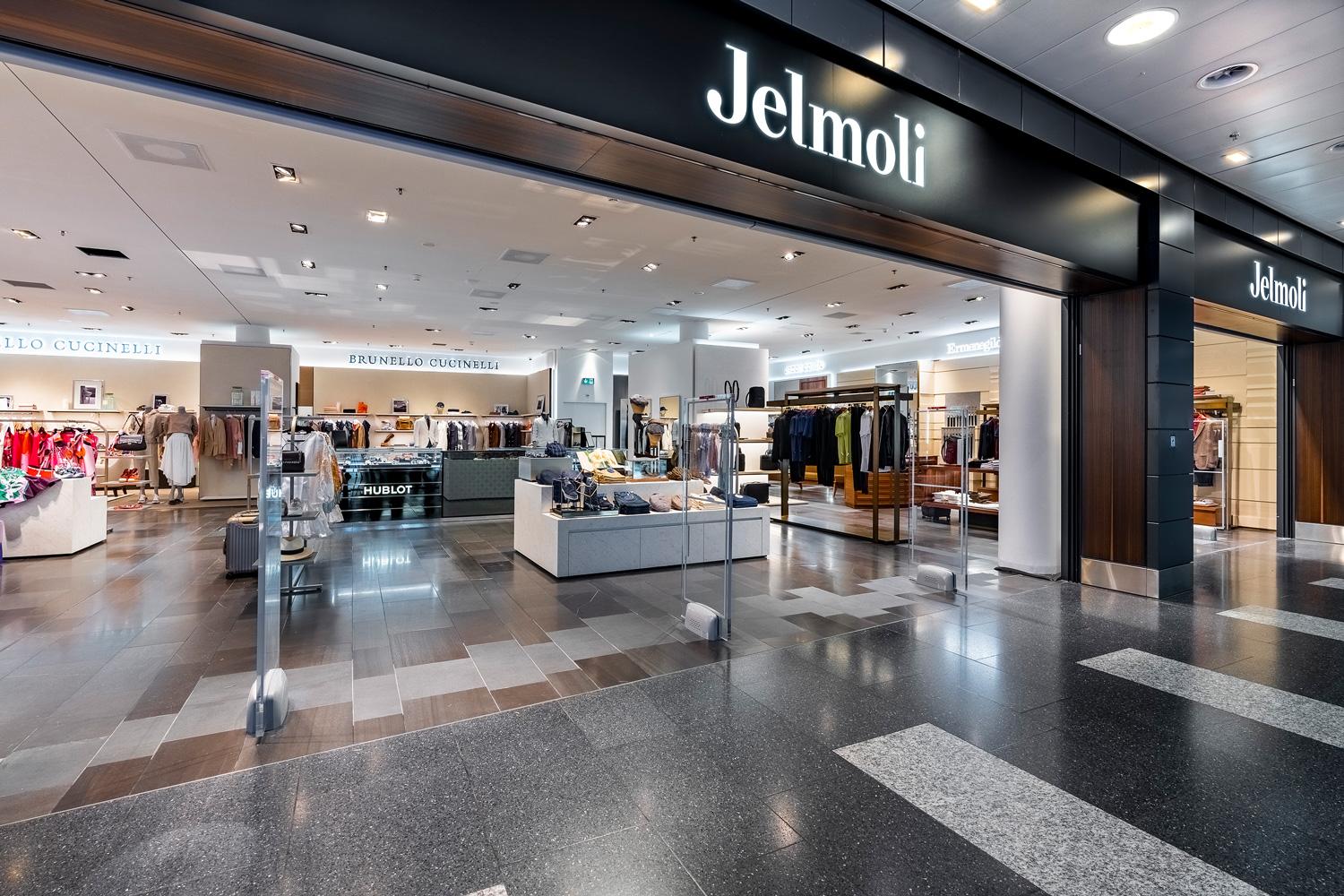 About Jelmoli
Jelmoli – The House of Brands is situated on Bahnhofstrasse, a five-minute walk from the Zurich main station. Zurich's largest premium department store, it was designed in 1899 based on Paris and London models and ranks among the city's most sophisticated fashion houses. A range of top-quality brands for men, women and children provides something for every lifestyle and generation. In addition to the renowned perfumery, you can find a wide selection of fashion items, accessories, shoes, sport articles and home products.
The well-known Food Market is located below ground level and offers several highlights including Switzerland's first cheese humidor, a select range of food and wines, as well as an exclusive choice of restaurants.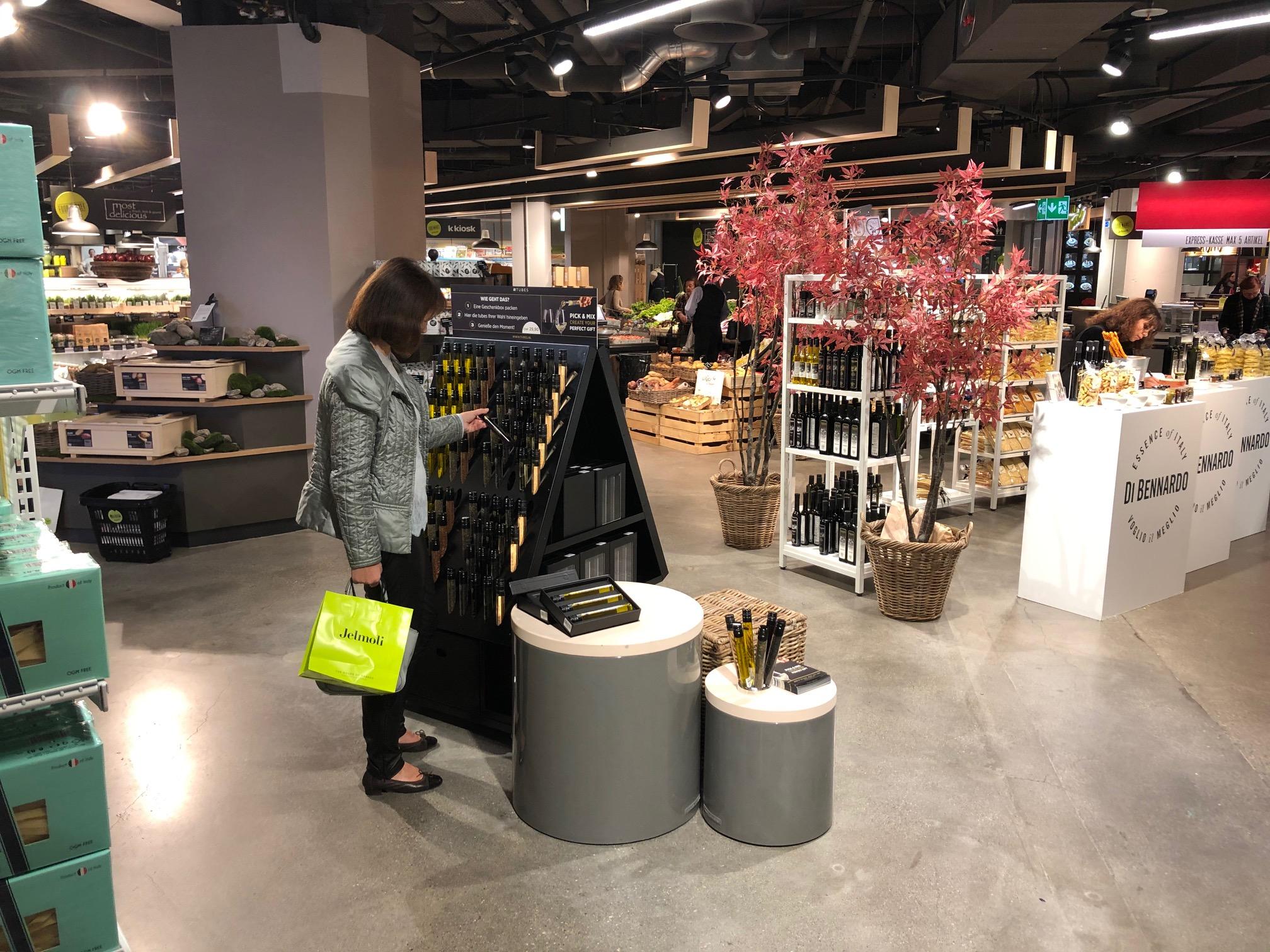 What we do for Jelmoli
As a Dutch company, we are always pleased to find our products are popular in other countries too. For example, in Switserland. The department store Jelmoli has been selling our giftboxes with success.
WOULD YOU LIKE MORE INFORMATION ABOUT TUBES?
Please feel free to get in touch if you would like to receive more information about our propositions. We'd be happy to introduce you to the world of TUBES!