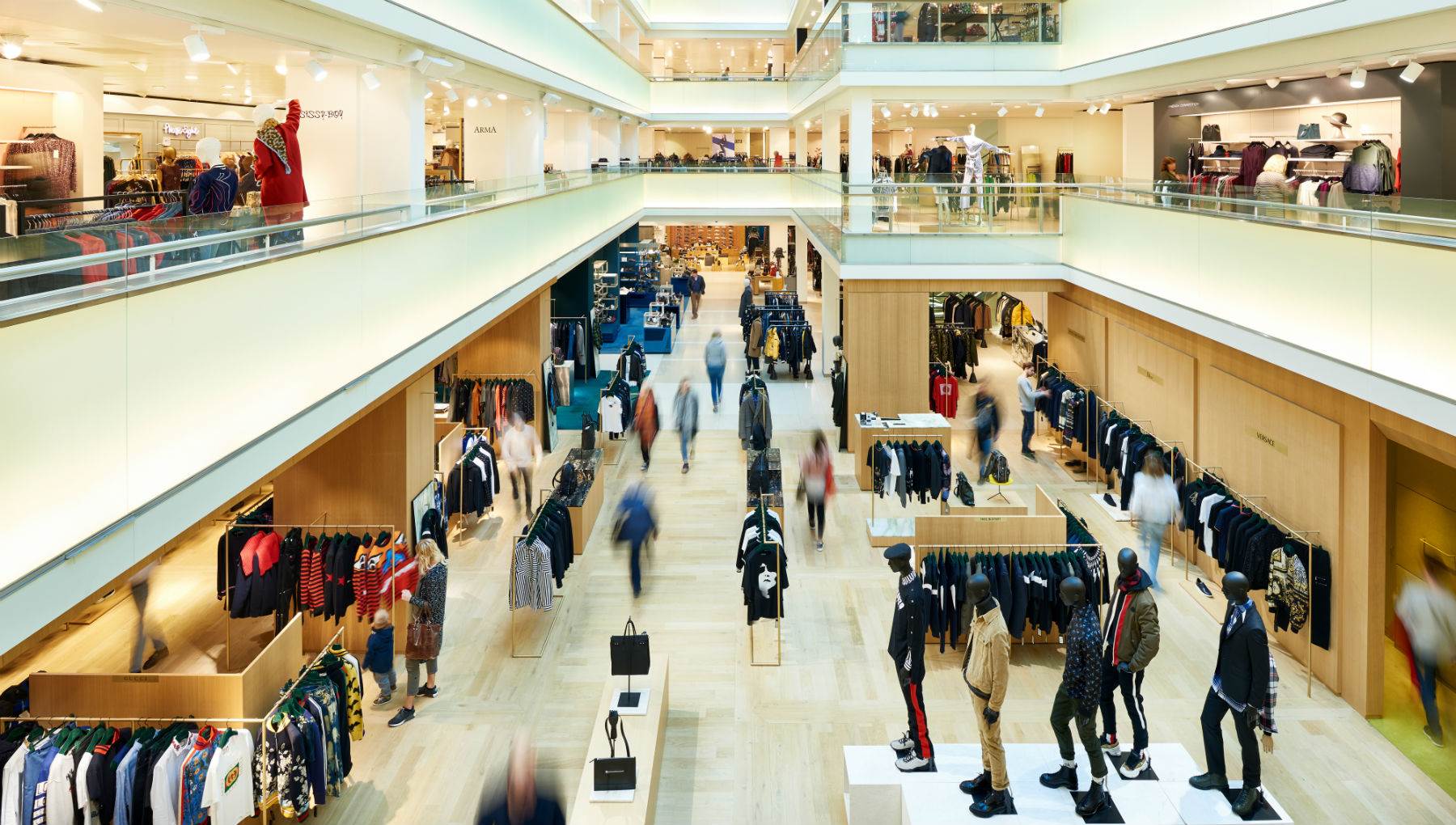 About De Bijenkorf
De Bijenkorf – meaning: the beehive – is the most renowned chain of high-end premium department stores of the Netherlands. We offer a wide range of fashionable clothing, cosmetics, shoes, accessories, books, toys, homeware and more, from established luxury brands to fashionable newcomers.
De Bijenkorf offers the highest standard of quality and always presents the latest trends, the most spectacular events and an outstanding premium service. The premium department store is a true exclusive shopping paradise.
De Bijenkorf is dedicated to surprising its customers with exceptional products and focuses on inspiration and a unique experience. This is reflected in its artistically designed shop windows and the styling of its various departments.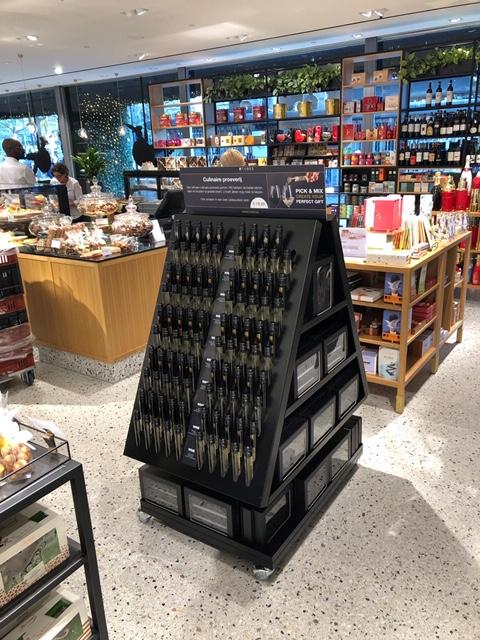 What we do for De Bijenkorf
We are very proud that you can find our tubes at De Bijenkorf! It's a high end, luxury store that everyone in the Netherlands loves to shop at! Whatever you're looking for, you can find it at De Bijenkorf. Especially when it comes to (luxury) gifts. We're very happy that our luxury giftboxes are among those gifts!
WOULD YOU LIKE MORE INFORMATION ABOUT TUBES?
Please feel free to get in touch if you would like to receive more information about our propositions. We'd be happy to introduce you to the world of TUBES!