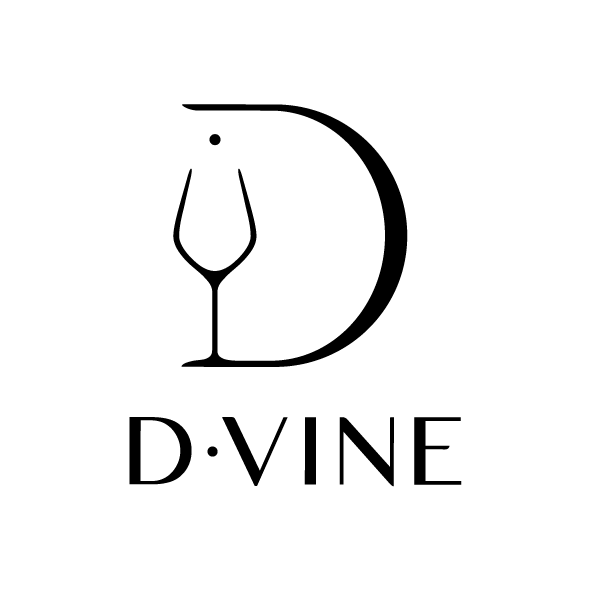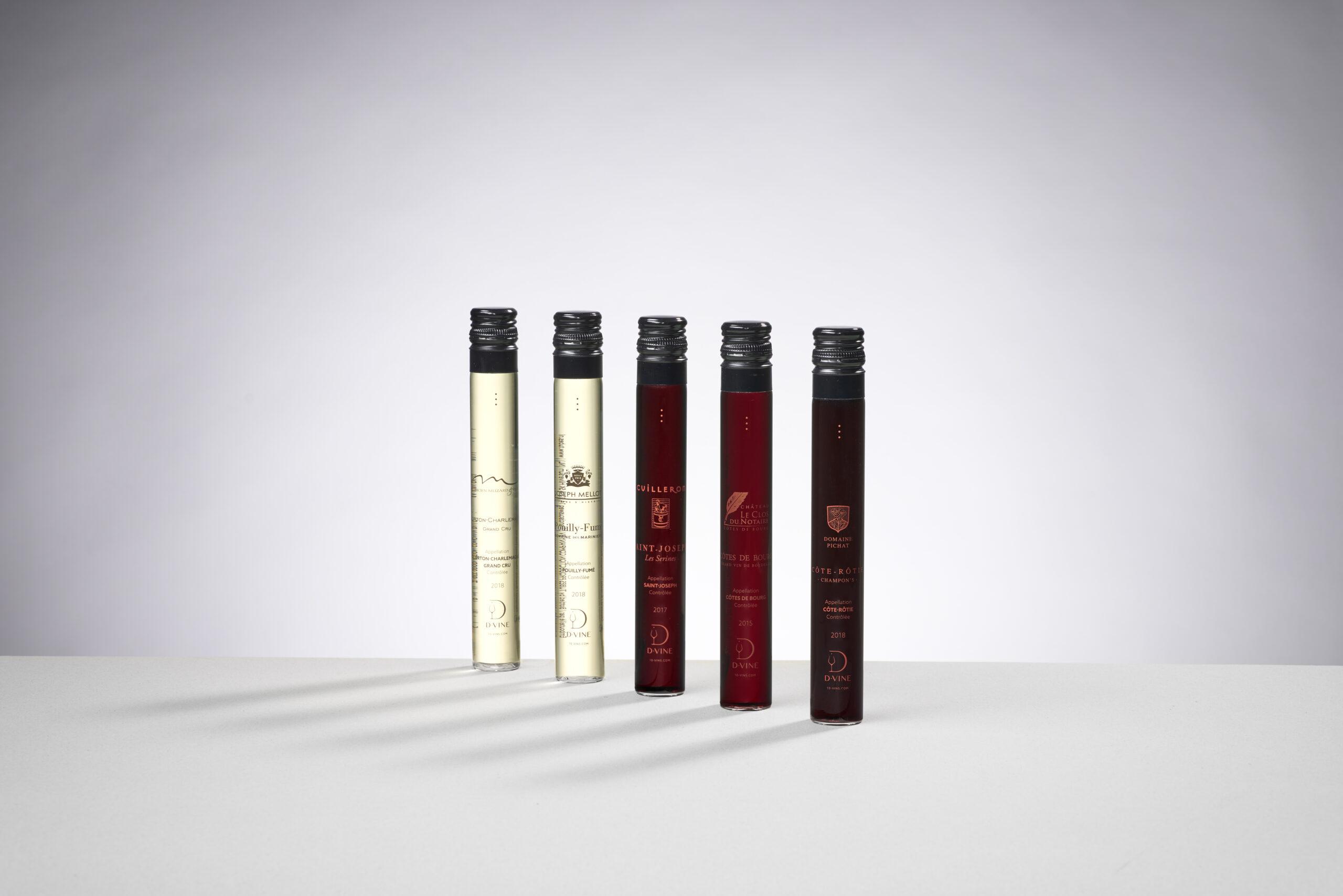 About D-Vine (10-Vins)
10-Vins is a French company that was founded by three friends, united by the same passion for wine. During an oenological getaway, the idea started… How to enjoy a glass of wine anytime you want, but served in the same way as a sommelier would do in a restaurant? In a fast-paced world, 10-Vins revives the idea of taking time to enjoy a glass of wine in the best conditions.
Discover D-Vine, the first wine-by-the-glass connected sommelier that aerates and brings the wine to the ideal serving temperature in less than a minute. A completely new experience, tested and approved by enthusiasts, connoisseurs and professionals. From the machine to the bottle, the system works thanks to RFID technology. This small chip present on the bottles can transmit the serving conditions, namely the temperature and the aeration, to the machine. Insert the bottle, install a glass, when the green LED stops flashing, pierce the bottle. Your glass is ready in less than 45 s! 
www.10-vins.com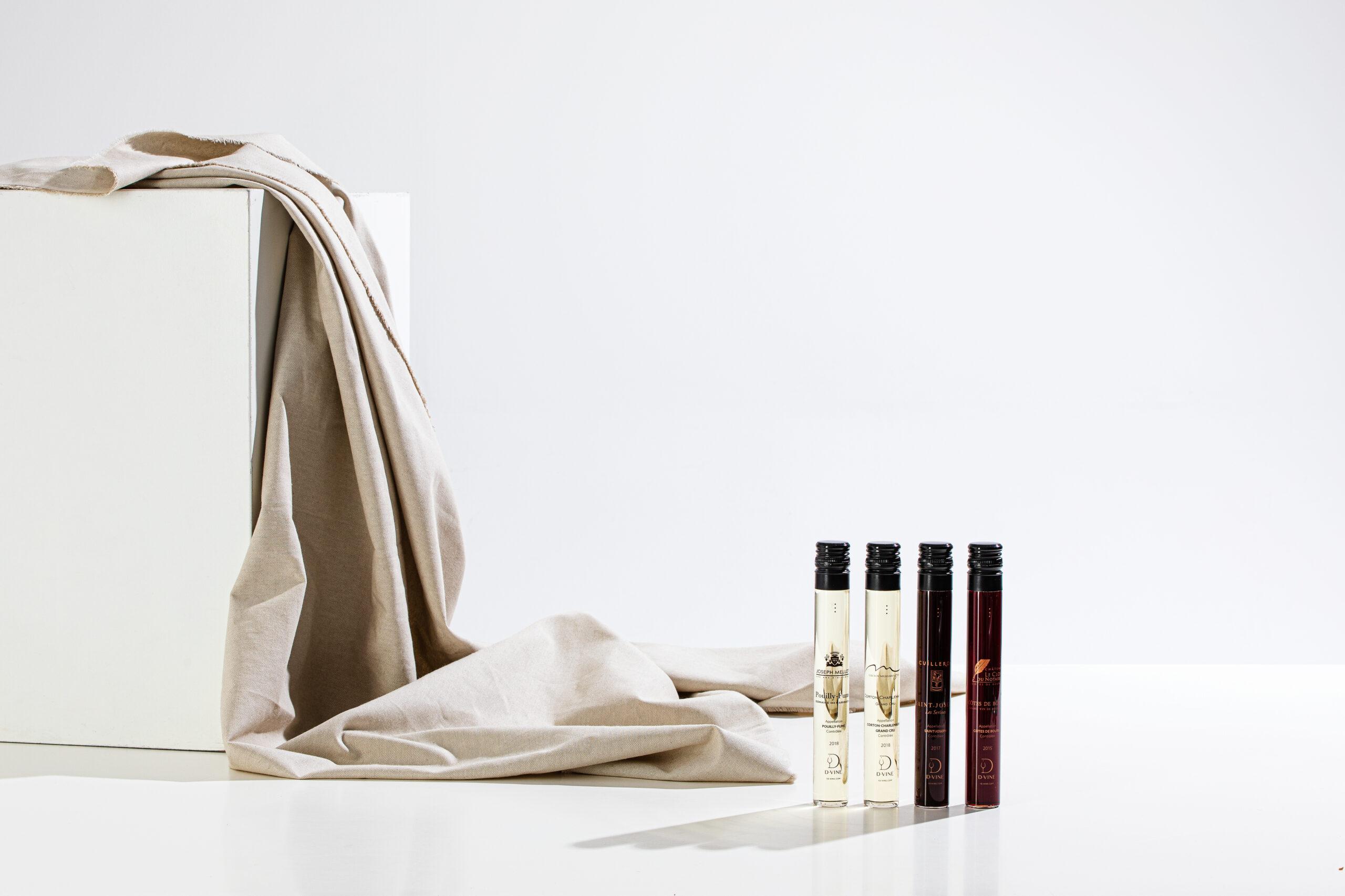 What we do for D-Vine (10-Vins)
D-Vine was especially designed to fit 100 ml tubes of wine. We bottle their selection of wines in our single serve tubes. A perfect match! 
WOULD YOU LIKE MORE INFORMATION ABOUT TUBES?
Please feel free to get in touch if you would like to receive more information about our propositions. We'd be happy to introduce you to the world of TUBES!