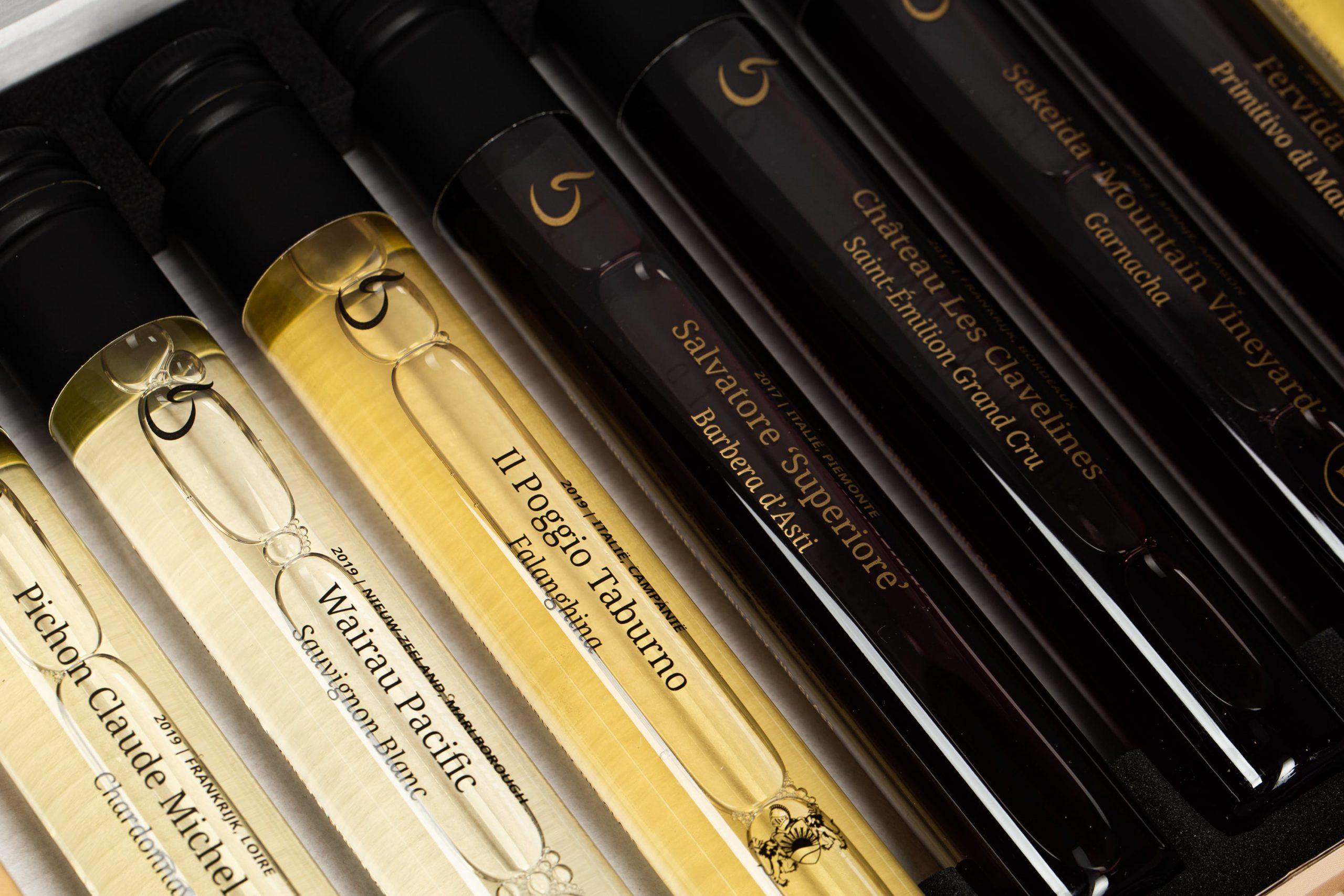 About De Wijnbeurs
De Wijnbeurs, or 'the wine fair' in English, is a Dutch full service online wine store. They believe in quality and select the wine from the glass, not based  on a beautiful chateau or an eccentric winegrower. Which are also nice, but the content of the glass is what counts. At De Wijnbeurs, all wines are tasted blind by their expert panel. That is why they can assure you that there is always a special wine of good quality in your glass. They visit winegrowers and search their cellars for the most interesting batches of wine, taste the wine and decide whether they meet requirements. Not only can you buy wine at their website, they also give tastings, have wine subscriptions and give food pairing tips.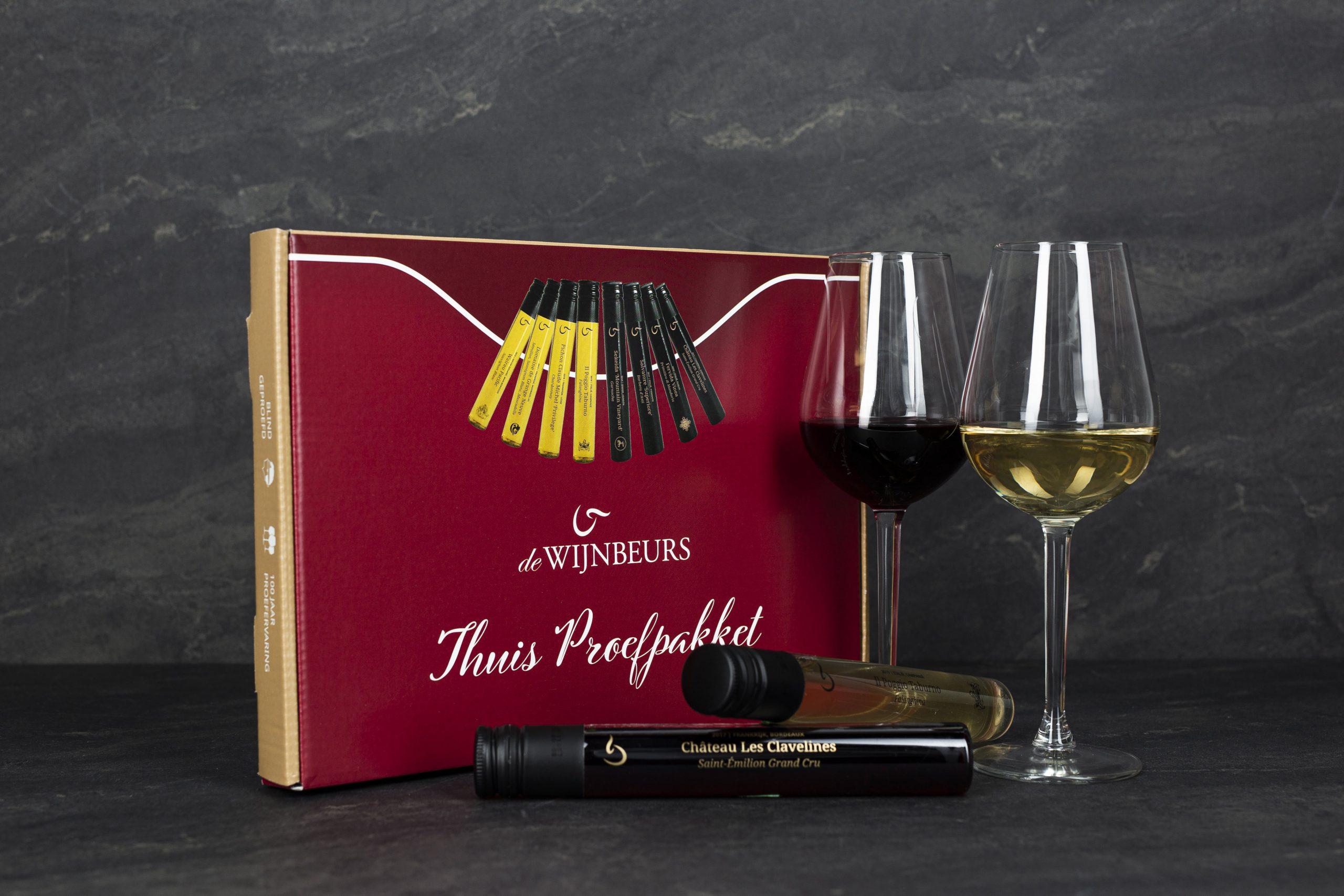 What we do for De Wijnbeurs
'De Wijnbeurs' is known for their large assortment of quality wines. We bottled wine tasting kits with 8 tubes for their clients, combined with an online wine tasting. Each clients receives a discount voucher to collect their favourite wines by the bottle.
WOULD YOU LIKE MORE INFORMATION ABOUT TUBES?
Please feel free to get in touch if you would like to receive more information about our propositions. We'd be happy to introduce you to the world of TUBES!