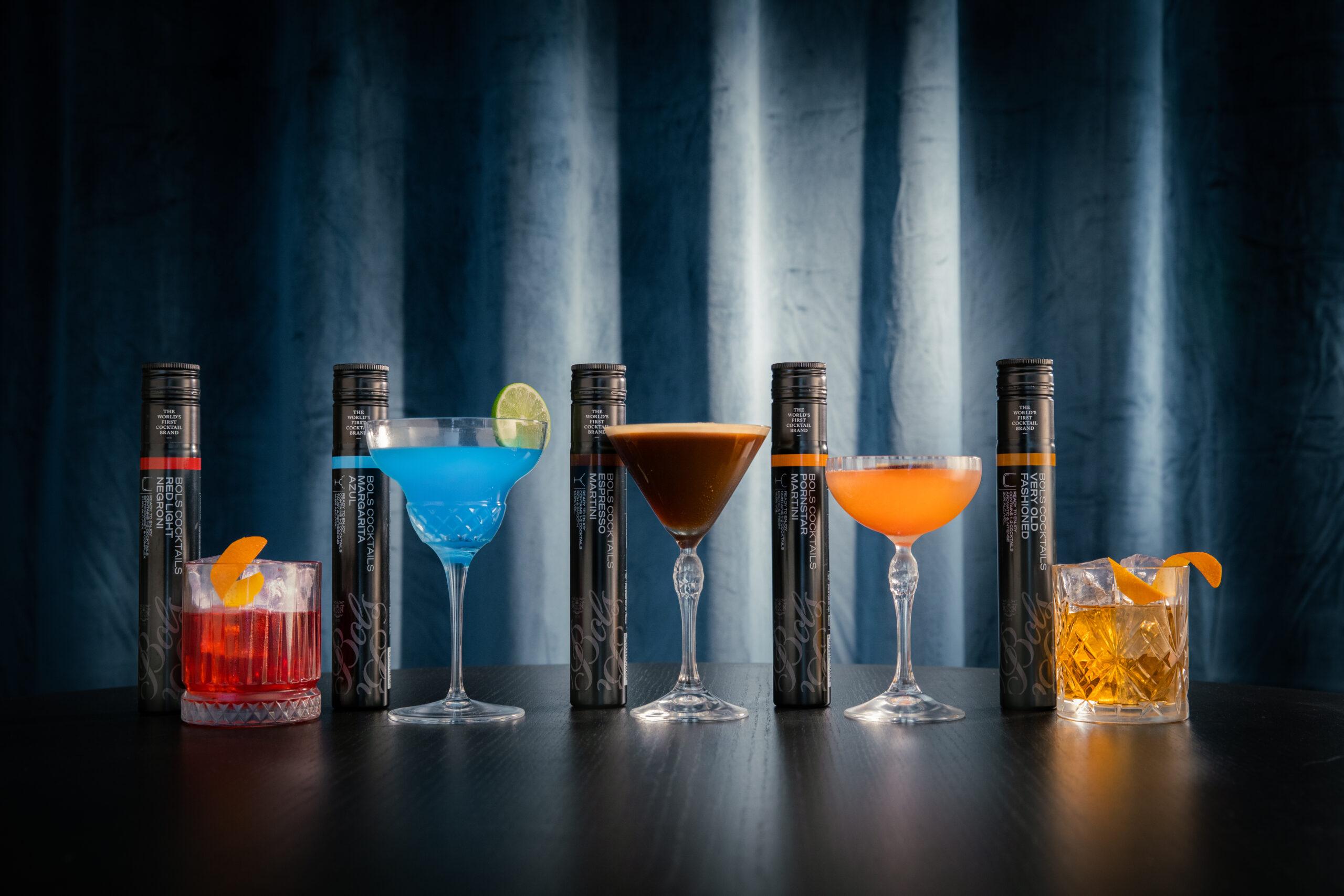 About LUCAS BOLS
Lucas Bols is the world's oldest distilled spirits brand and one of the oldest Dutch companies still active. Building on their heritage dating back to 1575, they have mastered the art of distilling, mixing and blending old recipes with new flavours. Lucas Bols' portfolio of more than 20 premium and super-premium brands across a range of spirits products, including liqueurs, genever, gin and vodka, is sold in more than 110 countries around the world. They work in close collaboration with professional bartenders from all over the world to develop new products, create new flavours and adapt old recipes in line with today's cocktail trends. This has resulted in many great product innovations. Their pioneering spirit also led them to TUBES.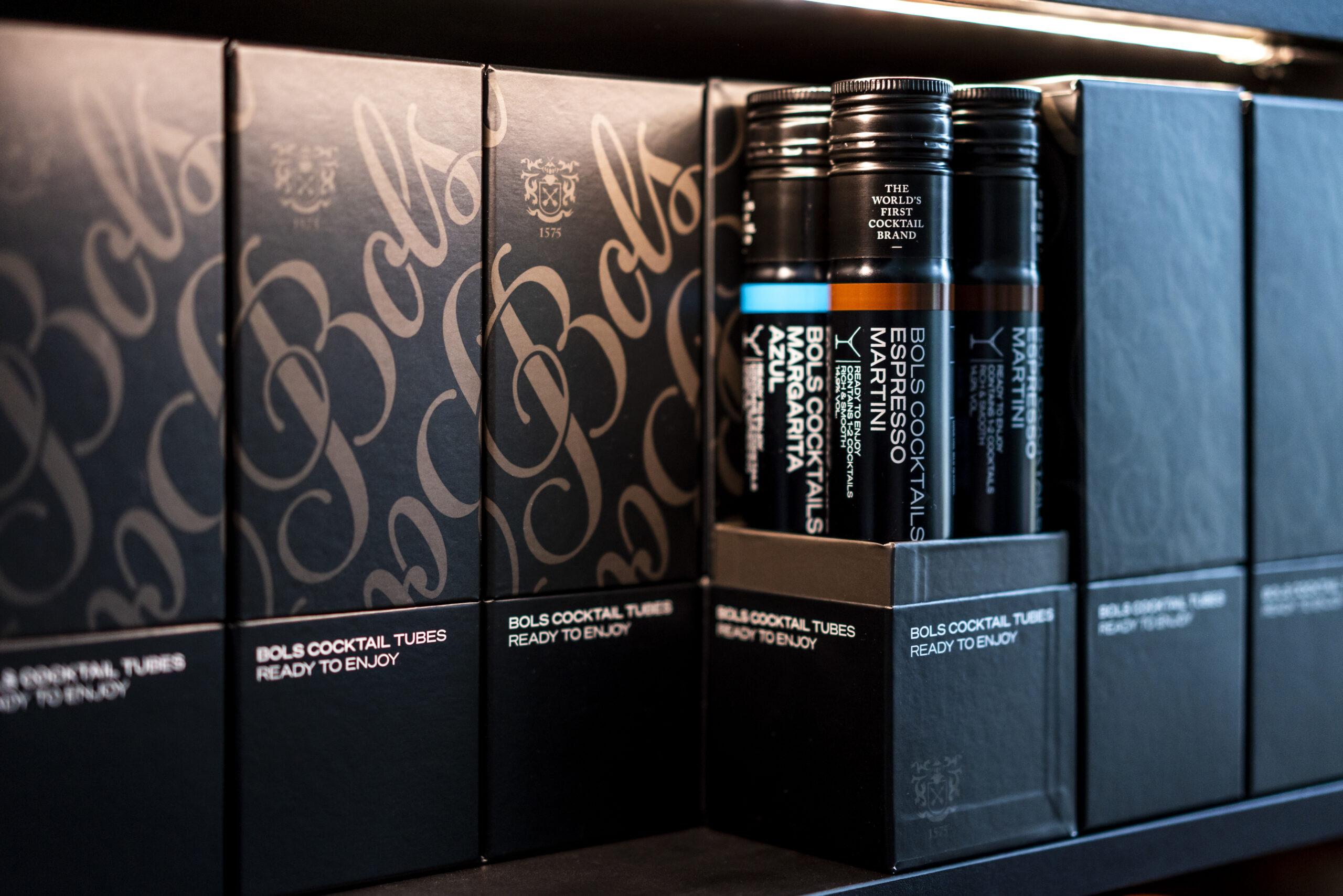 What we do for LUCAS BOLS
TUBES had the honour to develop and bottle 200 ml tubes for Bols' revolutionary range of premium Ready to Enjoy Cocktails. This unique product sold worldwide, is inviting consumers to bring home the magic of cocktails. They come in five varieties; Red Light Negroni, Espresso Martini, Pornstar Martini, Margarita Azul and Very Old Fashioned. The sustainable packaging preserves exceptional taste and quality. They will be available in 100 ml tubes soon, to serve the Travel Industry. Our cooperation with Bols is another milestone for us and gave us the great opportunity to expand our skills and techniques.
WOULD YOU LIKE MORE INFORMATION ABOUT TUBES?
Please feel free to get in touch if you would like to receive more information about our propositions. We'd be happy to introduce you to the world of TUBES!