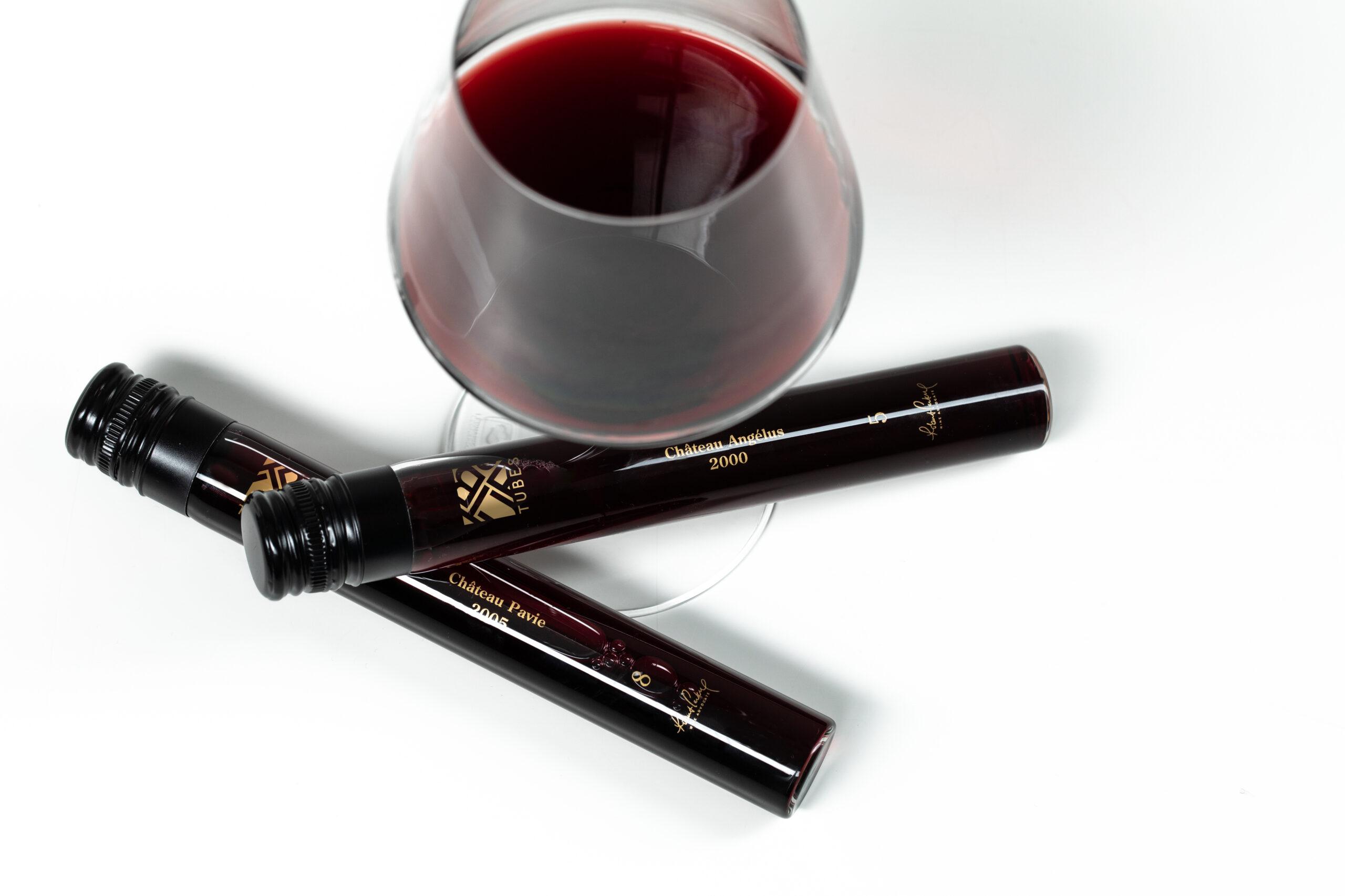 About ROBERT PARKER WINE ADVOCATE
Robert Parker Wine Advocate has been the world's most trusted, independent authority in wine for over 30 years. A trusted and respected wine buyer's guide produced by a network of experienced wine critics from around-the-world covering all major wine regions and more. Virtually every knowledgeable observer agrees that The Wine Advocate exerts the most significant influence on the serious wine consumer's buying habits and trends not only in America but also in France, England, Switzerland, Japan, Hong Kong, Singapore, Russia, Mexico, Brazil, China and every other major wine market of the world.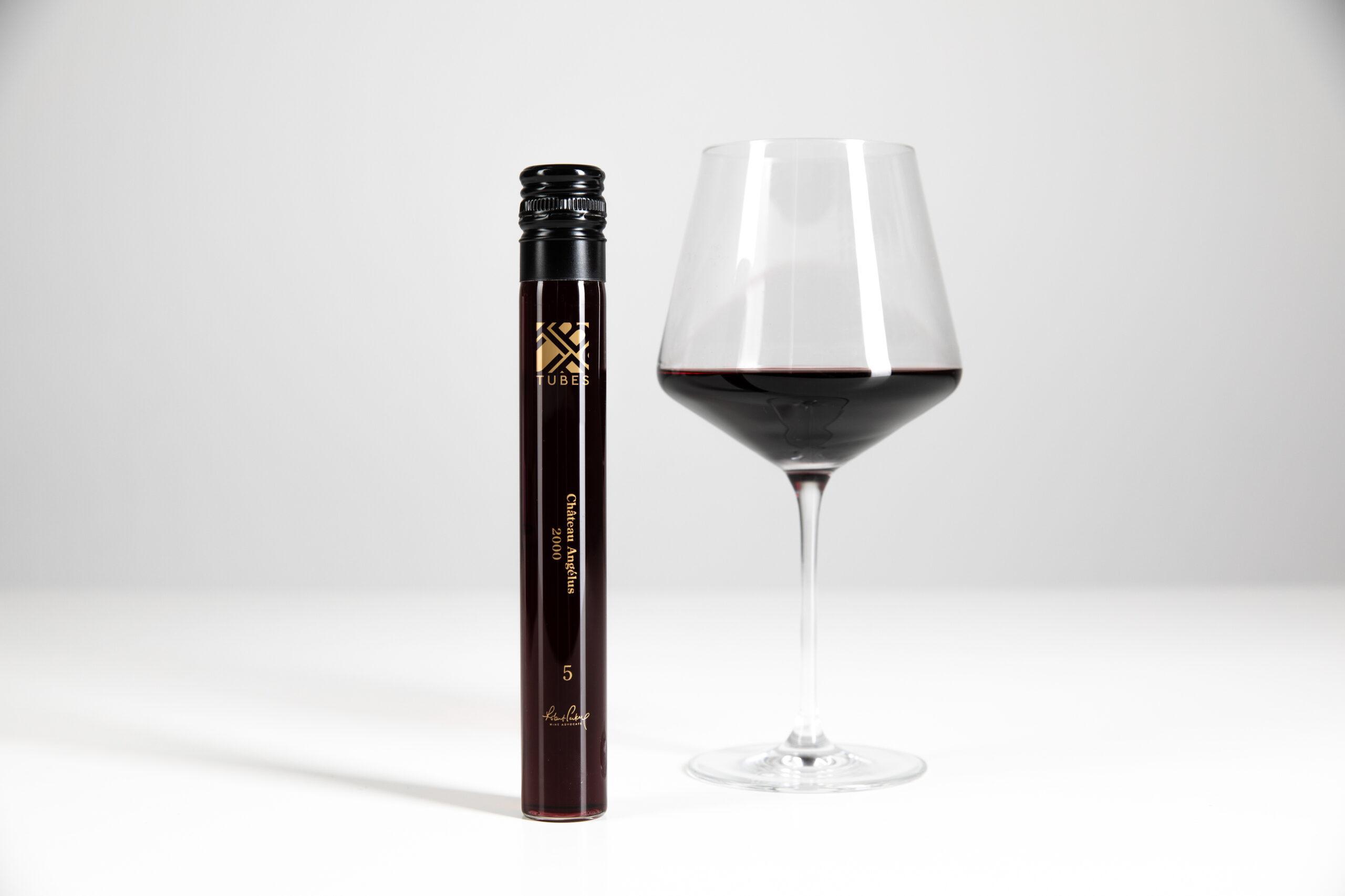 What we do for ROBERT PARKER WINE ADVOCATE
In July 2021, The Wine Advocate organized an exclusive, virtual wine tasting for wine lovers from Hong Kong, Singapore, Taiwan and China. The wines that starred in the tasting were the extraordinary 2000 and 2005 vintages of the magnificent Château Angélus, Château Pavie, Château Smith Haut Lafitte and Château Léoville Las Cases. We feel very honored that The Wine Advocate trusted us to bottle these beautiful and delicate wines in our single serve tubes. The tasting was conducted by Ms. Lisa Perrotti-Brown, Master of Wine, Wine Advocate's Editor-in-Chief, who is an expert in reviewing the wines of Bordeaux. 
Our team of wine experts made sure the organoleptic qualities and flavor bouquet of the delicate Bordeaux vintages were preserved. Something that Ms. Perrotti-Brown confirmed at the start of the tasting. Our tubes proved to be the perfect way to support a successful, international wine tasting, and we are very proud to be recognized by a wine authority such as Robert Parker Wine Advocate. 
WOULD YOU LIKE MORE INFORMATION ABOUT TUBES?
Please feel free to get in touch if you would like to receive more information about our propositions. We'd be happy to introduce you to the world of TUBES!