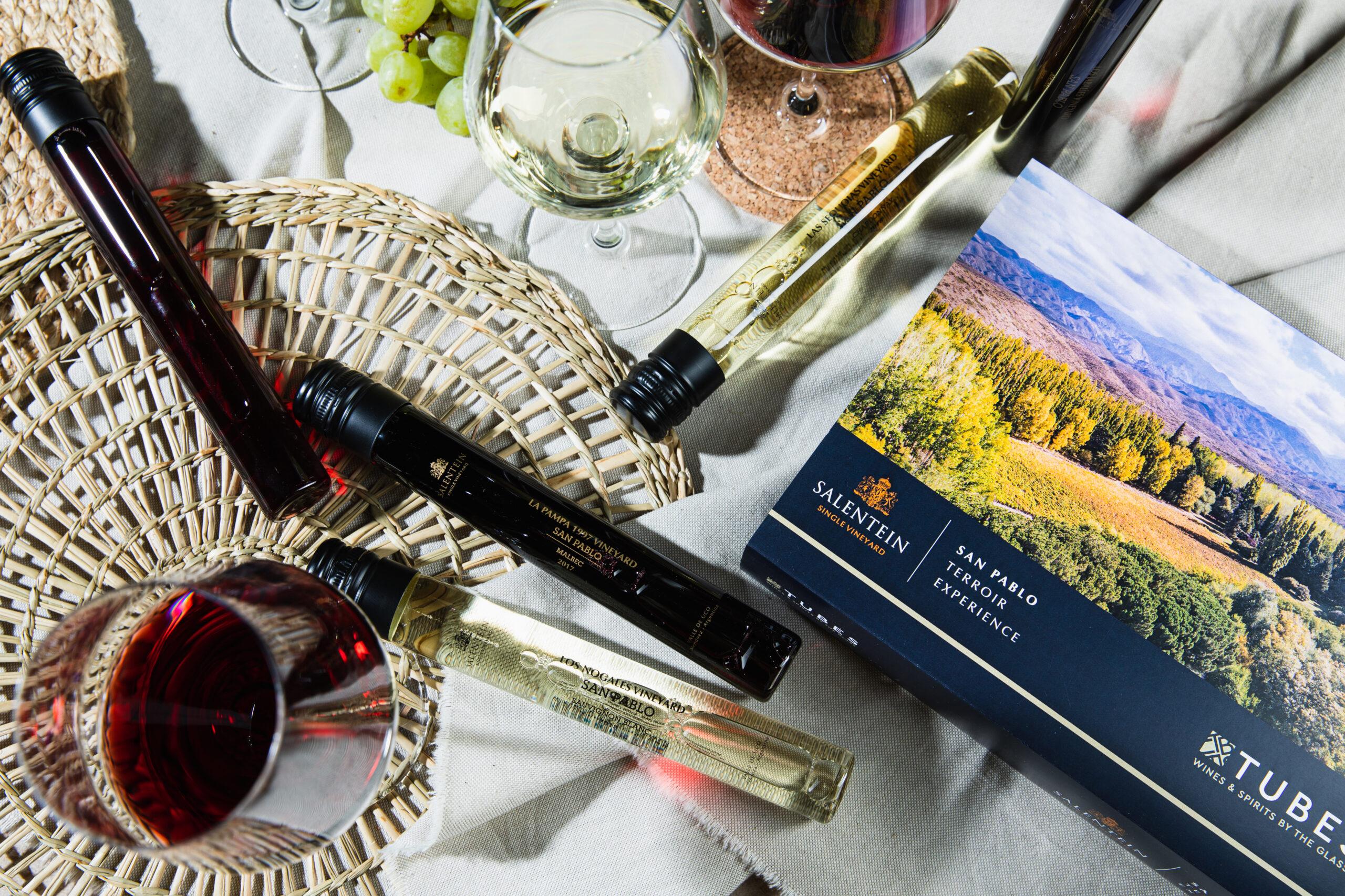 About SALENTEIN
Salentein was founded in 1997 by a Dutch businessman Mijndert Pon – however, the Salentein vineyards have a much longer history. San Pablo, one of the Salentein vineyards, dates back to the 17th century. Here lie the ruins of Casa Grande, an old farmhouse built by the Jesuits, who where already developing viticulture at the time. Bodegas Salentein is not an ordinary bodega. The winery is located in Mendoza, the most important wine region in Argentina. It was designed by Mario Day Arenas and is shaped like a cross. Bodegas Salentein is know as producer of top Argentine wines. During Mundus Vini 2019, one of Europe's most important competitions, Bodegas Salentein received the appreciation of 'best oversea winery'.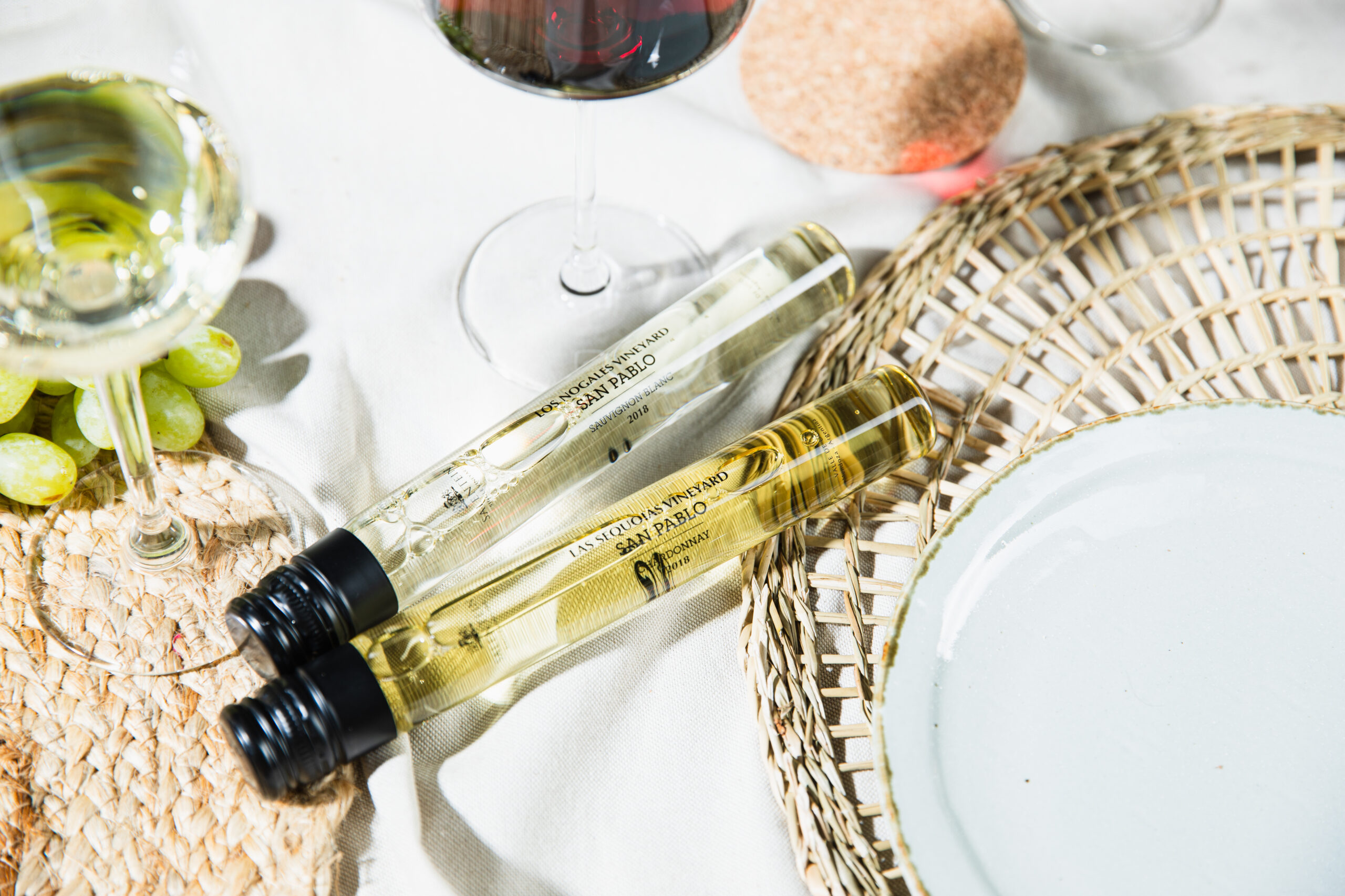 What we do for SALENTEIN
TUBES had the honour to create a tasting kit with five 100ml glass tubes bottled with the delicious wines of Salentein, completed with a branded sleeve. With this kit, Salentein introduced their clients in Europe and Asia to their amazing wines.
WOULD YOU LIKE MORE INFORMATION ABOUT TUBES?
Please feel free to get in touch if you would like to receive more information about our propositions. We'd be happy to introduce you to the world of TUBES!