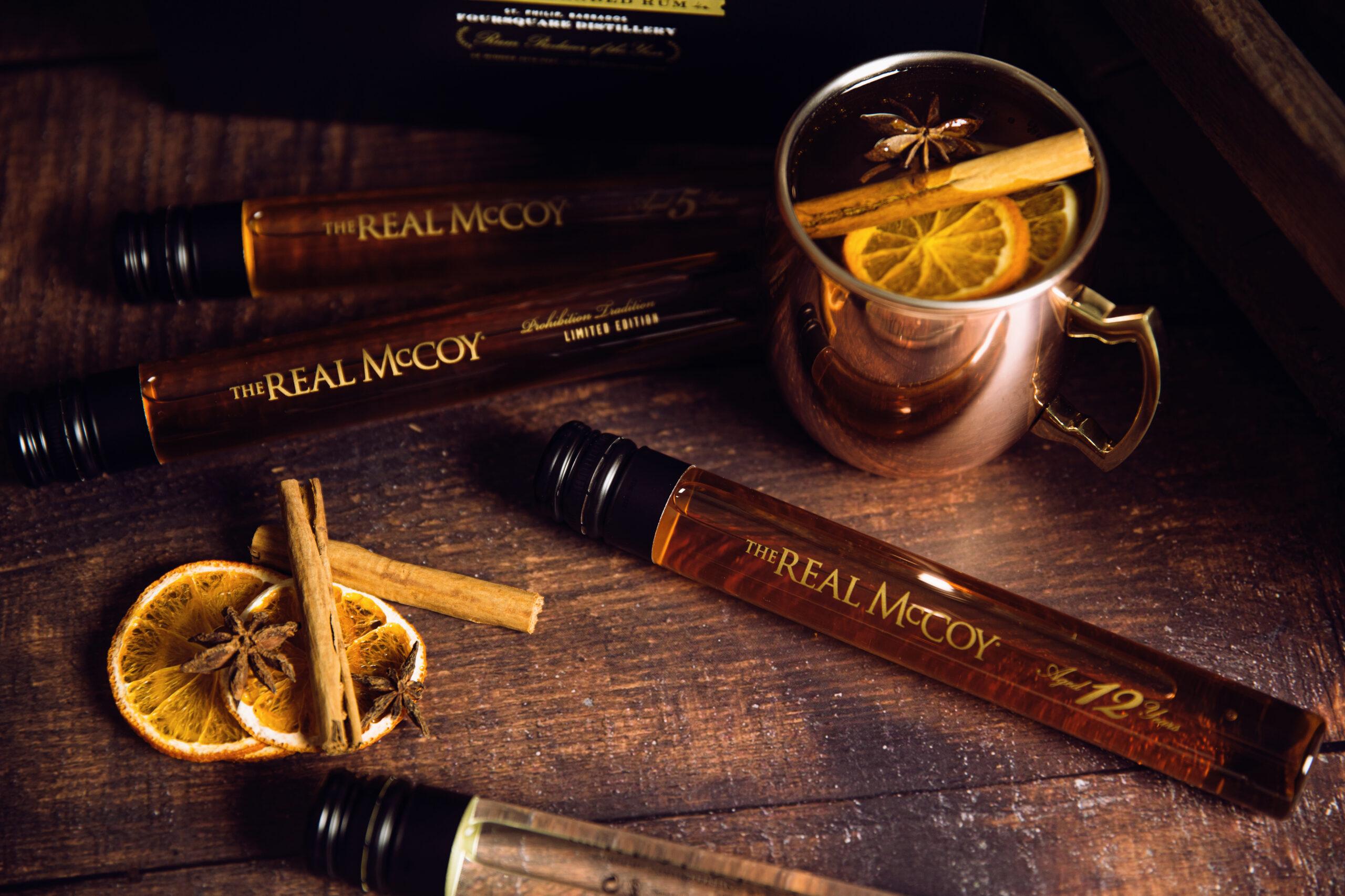 About THE REAL MCCOY
The Real McCoy is based on the story of Bill McCoy. In January of 1920, McCoy was the first to fill a boat with alcohol in the Caribbean, sail it to New York City and legally act as a floating liquor store three miles off shore. Three miles off shore was international waters back in the day. McCoy made a name for himself because he never adulterated the alcohol, which copy-cats did with their rum. That's why McCoys' spirits became known as The Real McCoy. Fast forward to the twenty first century, Bailey Pryor – Founder and CEO – met Master Distiller Richard Saele and came up with the idea to make The Real McCoy while filming a documentary in the Caribbean. Together, they developed a Barbados rum, adhering to McCoy's strict regimen of never adulterating the rum with added flavors, sugars and perfumes. As a result, Richard Saele has won 'Rum Producer of the Year' at the ISC Awards six years in a row.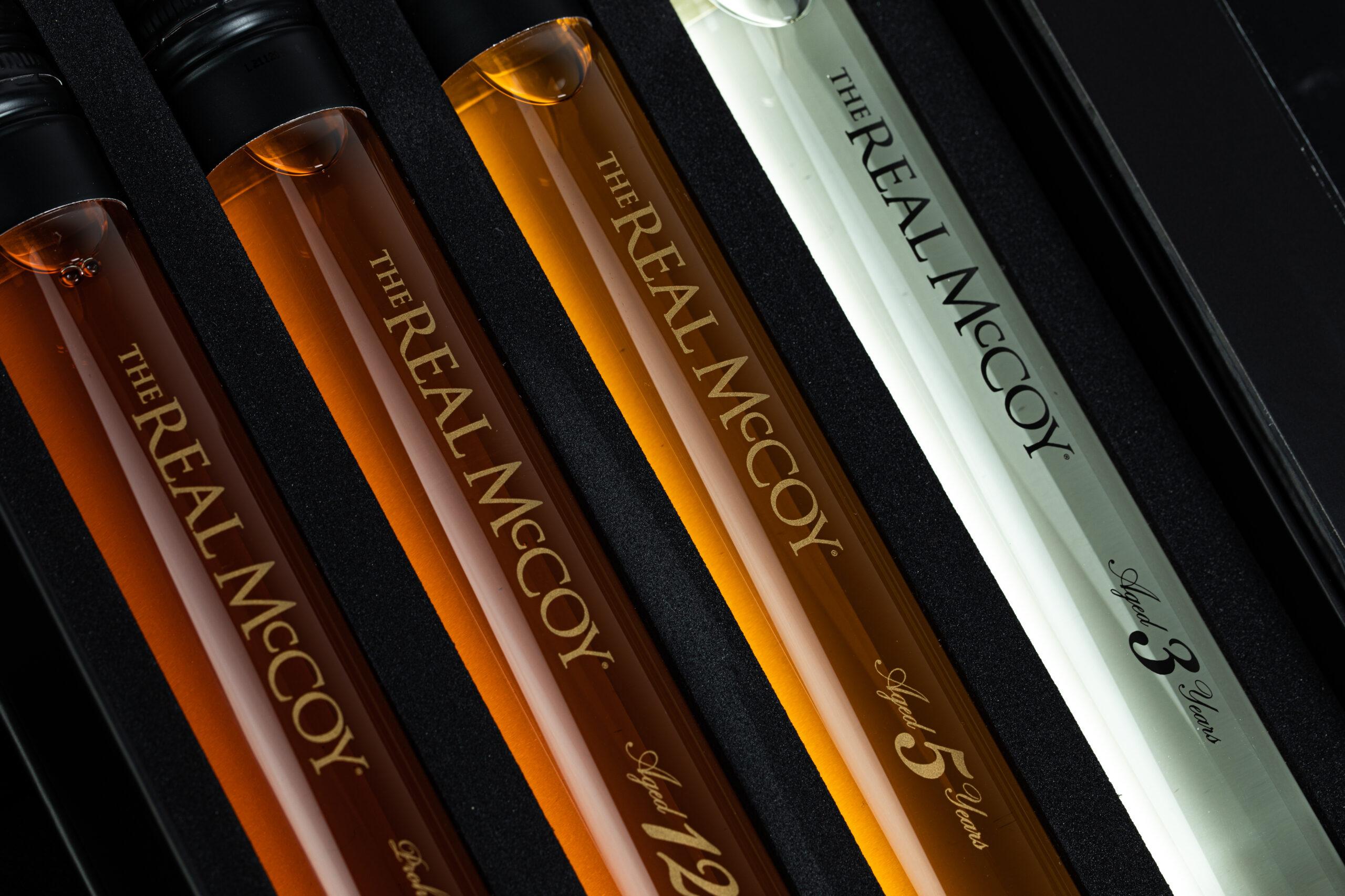 What we do for THE REAL MCCOY
In collaboration with Constellation Brands, TUBES created an amazing tasting kit with four 100 ml glass tubes bottled with The Real McCoy Rum, completed with a branded sleeve. With these kits, The Real McCoy introduces their clients to their tasty rums and lets them experience the authenticity of The Real McCoy.
WOULD YOU LIKE MORE INFORMATION ABOUT TUBES?
Please feel free to get in touch if you would like to receive more information about our propositions. We'd be happy to introduce you to the world of TUBES!