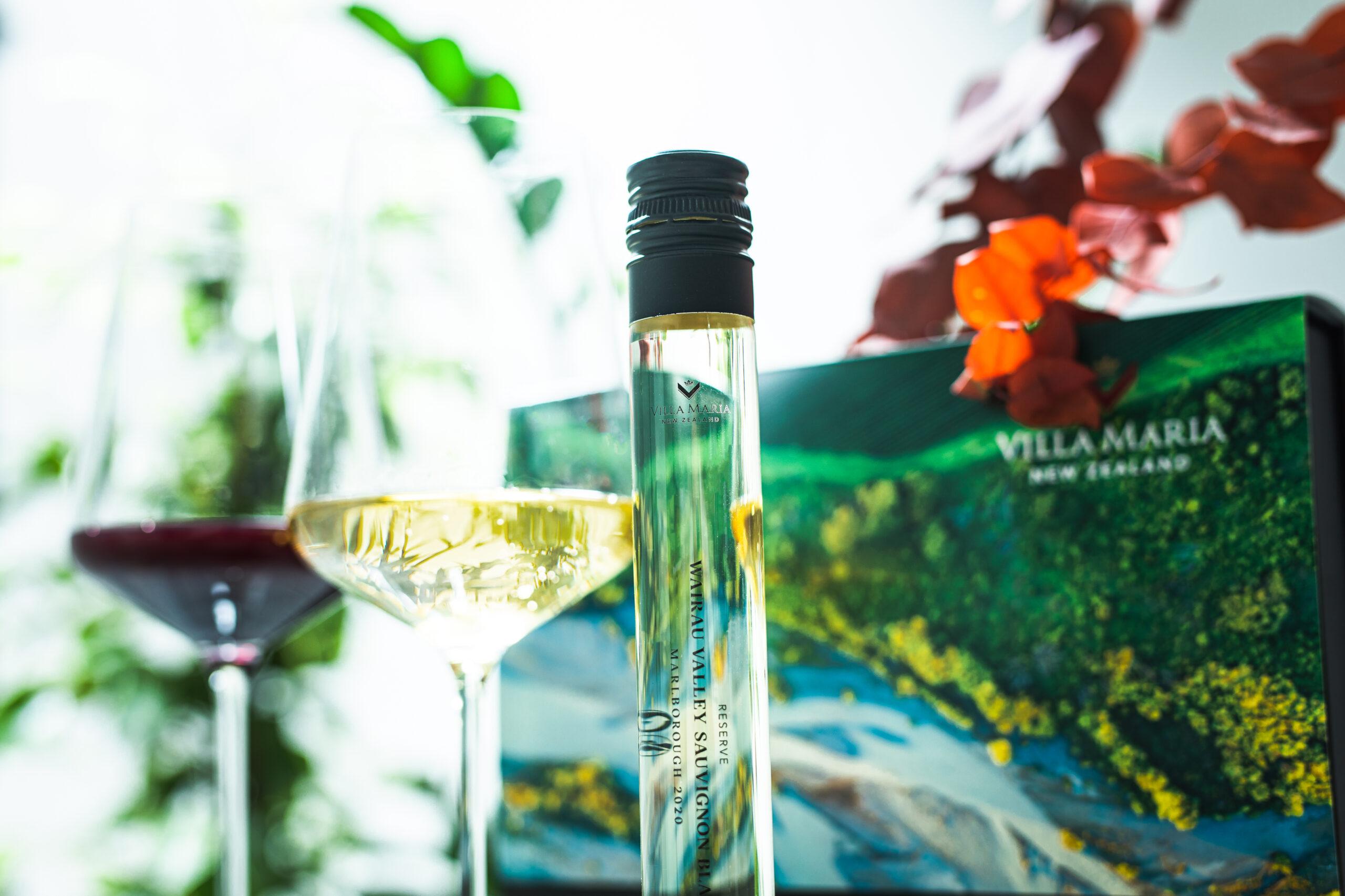 About VILLA MARIA
Villa Maria is an amazing winery from New Zealand, starting in 1960 with just one acre of vines. In 1970, founder Sir George Fistonich purchased its first parcels of land in Marlborough. Since then, they have vineyards located throughout New Zealand! Villa Maria focusses on having the best grape quality. They do this by rewarding grape growers for their quality fruit – not for the quantity. Villa Maria also prioritizes sustainability and begun initiatives to reduce its environmental impact. In 2015, Villa Maria was recognized as New Zealand's Most Admired Wine brand by Drinks International.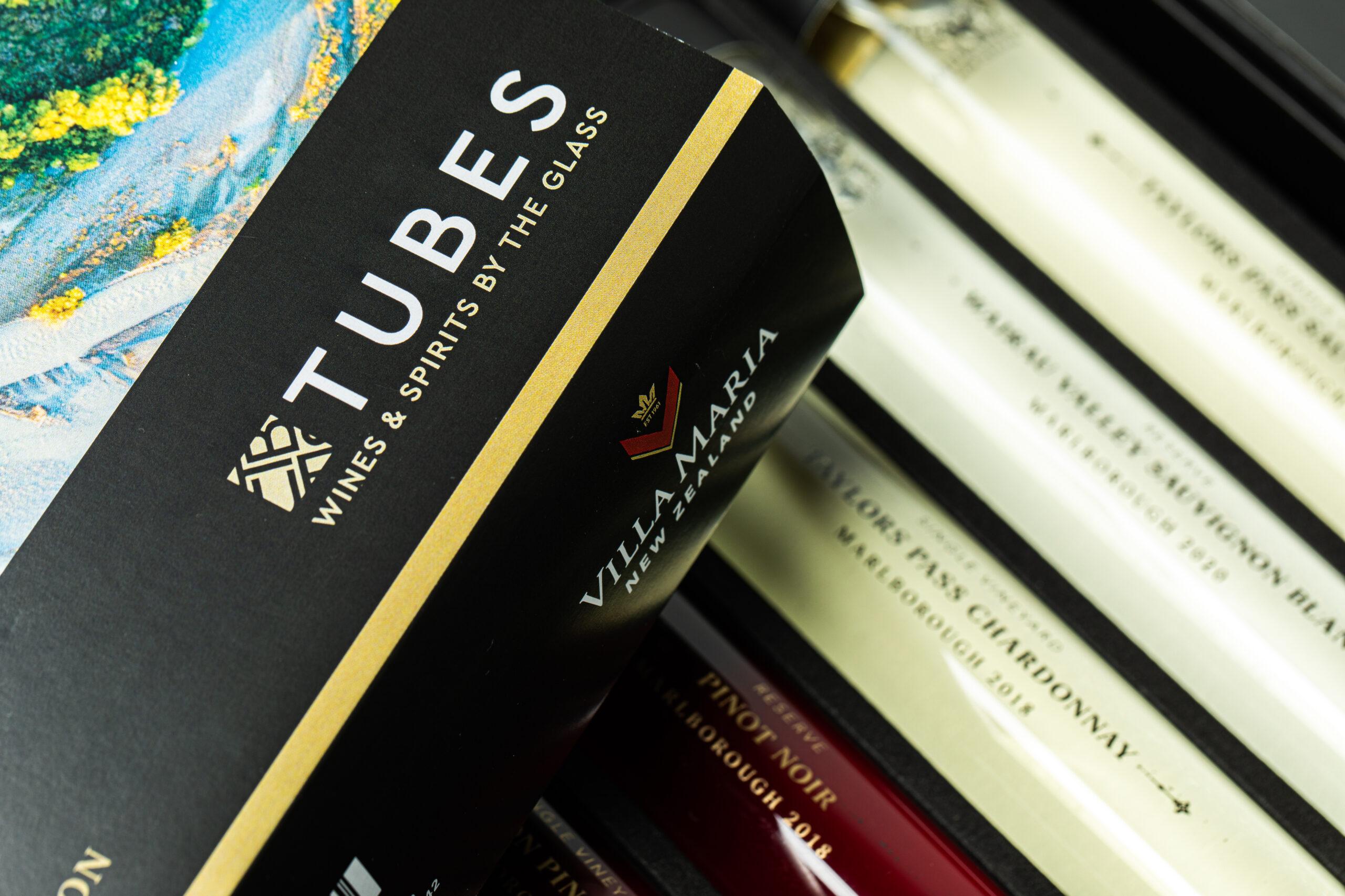 What we do for VILLA MARIA
We had the honor to create an amazing tasting kit with Villa Maria's delicious wines in five 100 ml glass tubes, completed with branded sleeve. They sent the tasting kits to their clients in Europe and organized an online wine tasting. 
WOULD YOU LIKE MORE INFORMATION ABOUT TUBES?
Please feel free to get in touch if you would like to receive more information about our propositions. We'd be happy to introduce you to the world of TUBES!