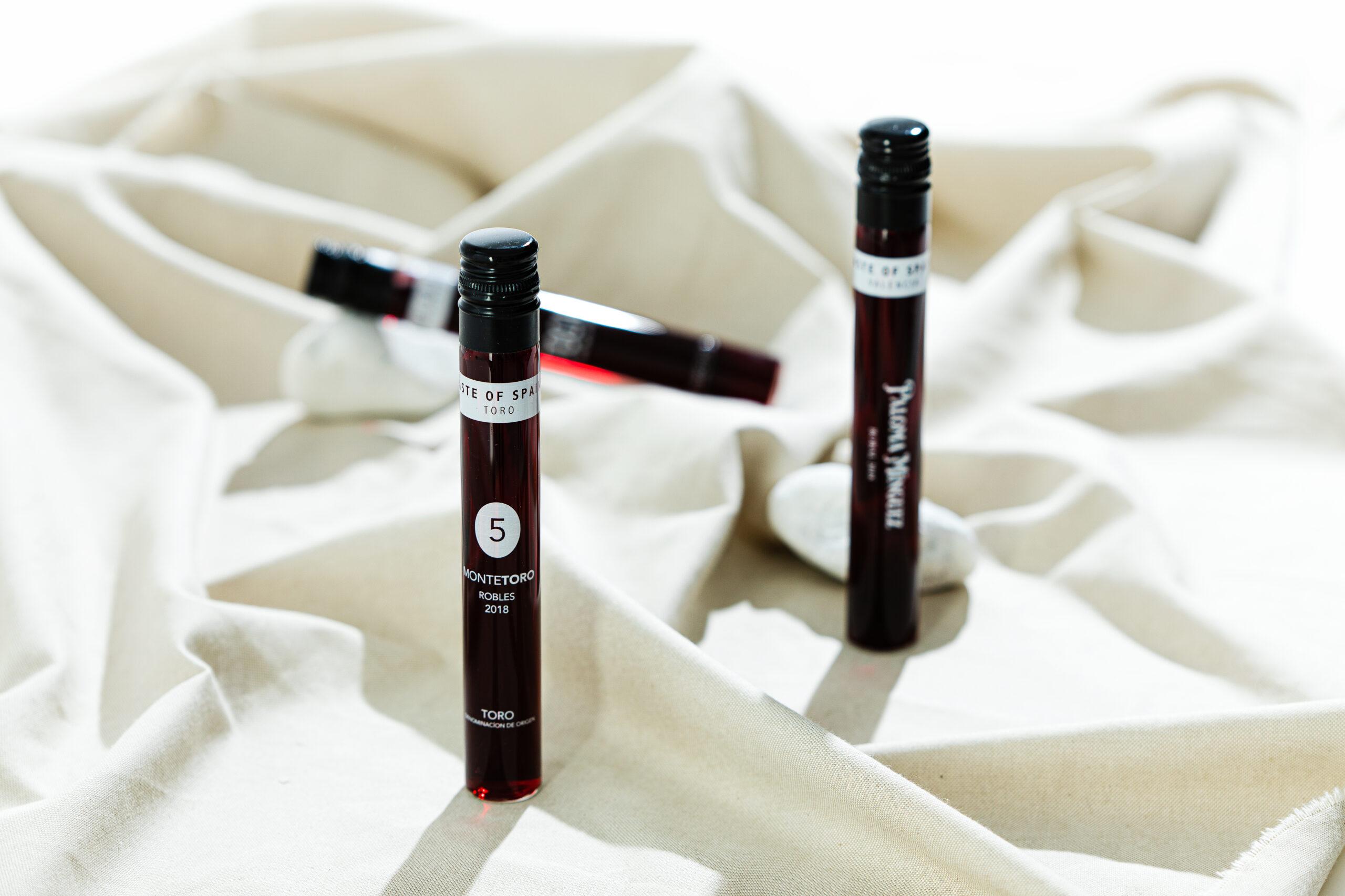 About VINEBOX
Thé premium wine-by-the-glass tasting club in the USA. They offer a quarterly service, where their members receive 9 wines to taste, share, and enjoy. But, this is not your standard wine subscription. Each tasting box contains 9 100 ml tubes of exceptional wine curated by their team of specialists from around the world. VINEBOX allows their members to discover the passion, diversity, and stories behind the wine regions, winemakers and wines. You won't find anything mass produced at VINEBOX. They are all about the little guys, the stories behind the wine, the towns and the terroirs.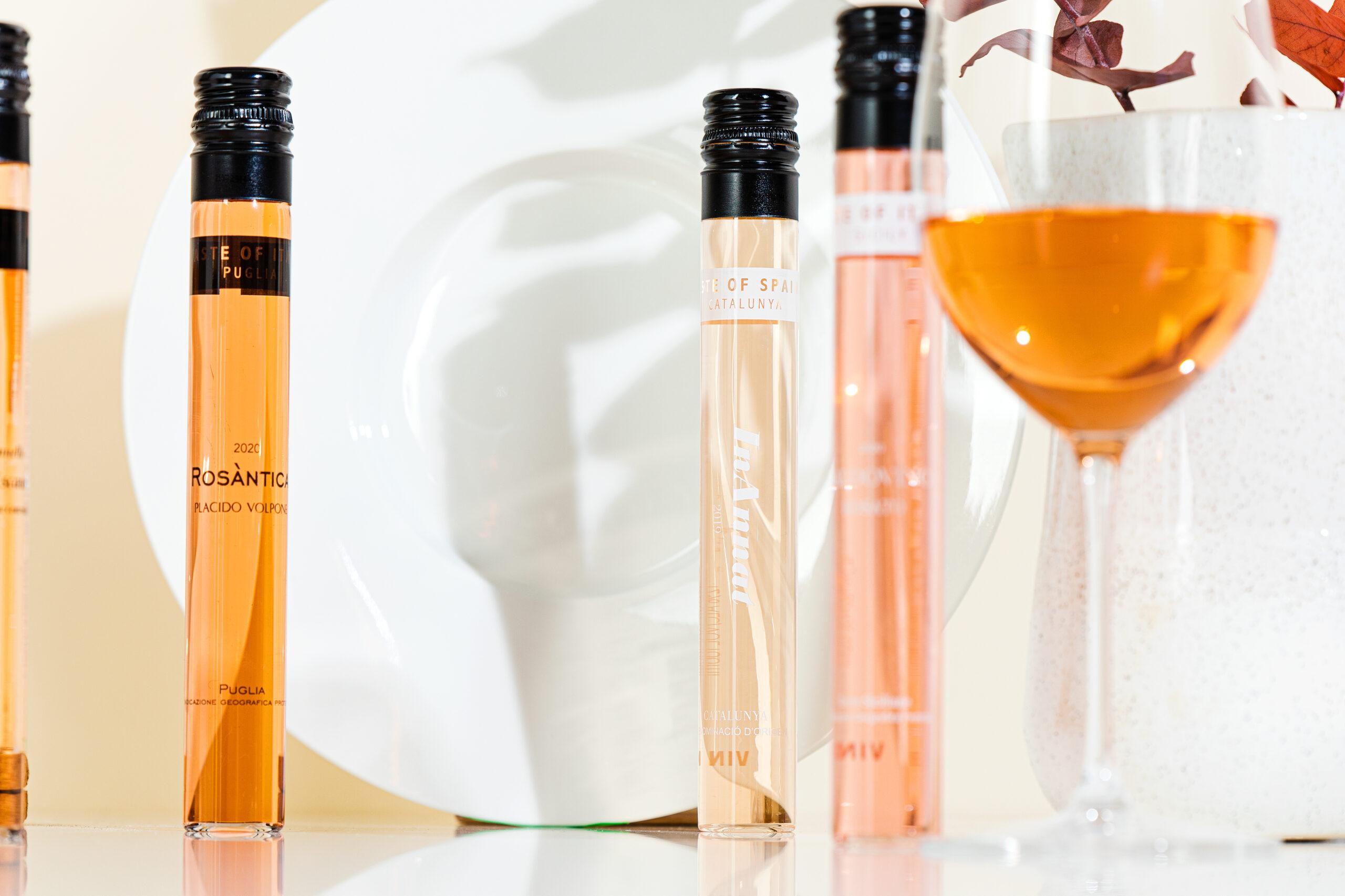 What we do for VINEBOX
In order to present their members with 9 single serve wines each month, VINEBOX exclusively works with TUBES to bottle their wines. Our 100 ml tubes contain one glass of wine and are the perfect way for VINEBOX members to discover, taste and enjoy various wines. Thus far, we have bottled over 100 different wines for VINEBOX and are looking forward to continuing our partnership.  
WOULD YOU LIKE MORE INFORMATION ABOUT TUBES?
Please feel free to get in touch if you would like to receive more information about our propositions. We'd be happy to introduce you to the world of TUBES!