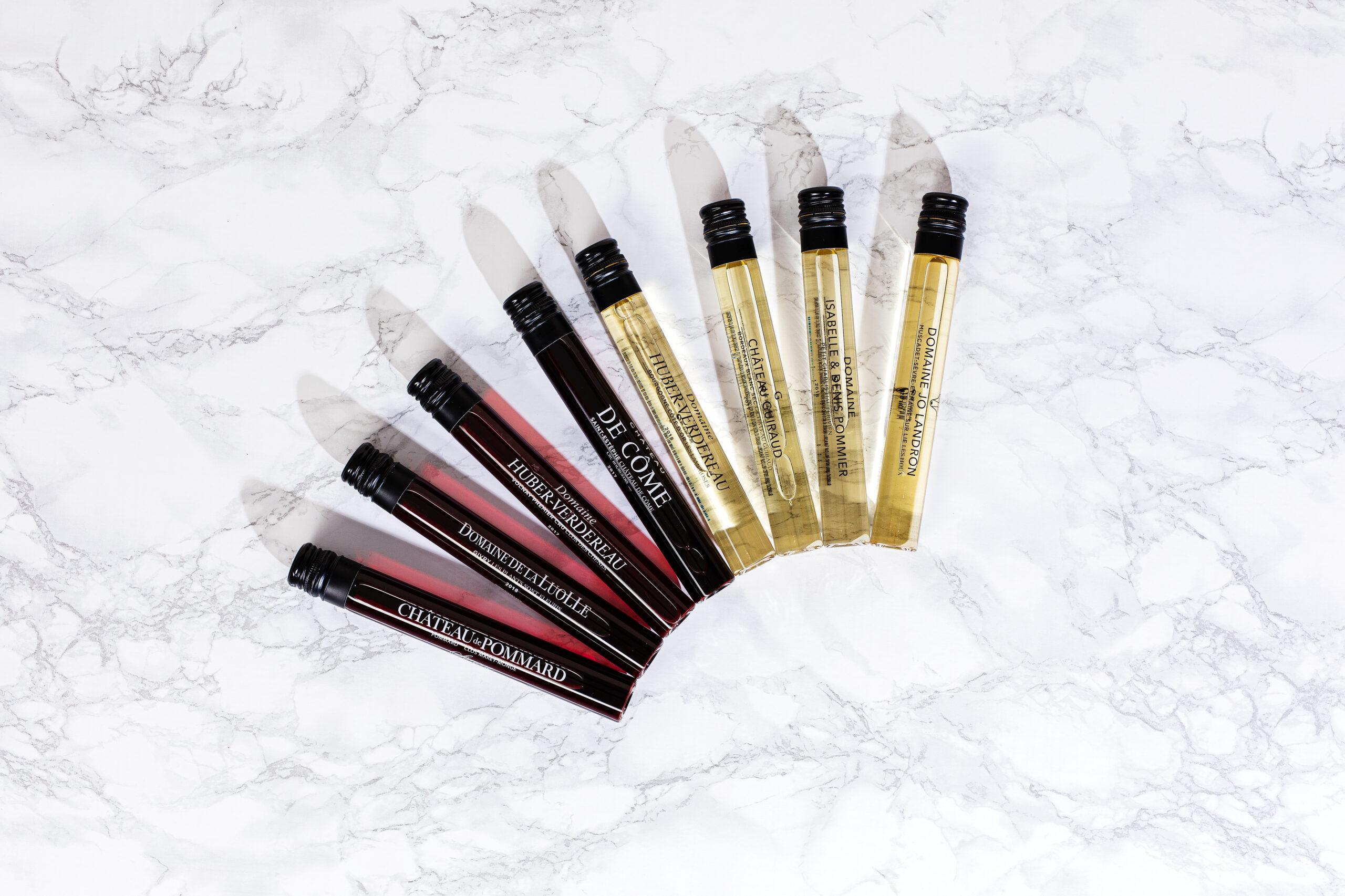 About VIVANT
VIVANT. French, meaning alive, living. VIVANT was born at Château de Pommard, the 300-year-old storybook domain in Burgundy. Curious by nature, they embarked on a biodynamic viticulture journey several years ago and have seen their wines become more aromatic, flavorful and energetic. In this small village of 518 inhabitants, they started thinking about how to share our discoveries.
The goal is to recreate the magic of their wine experiences without the carbon footprint of stepping on an airplane. They brought together an international team of wine educators, product designers, software engineers and media producers to create immersive Live Experiences. Now you can meet responsible winemakers around the world and taste their wines wherever you are.
Welcome to the future of wine.
source: www.vivant.eco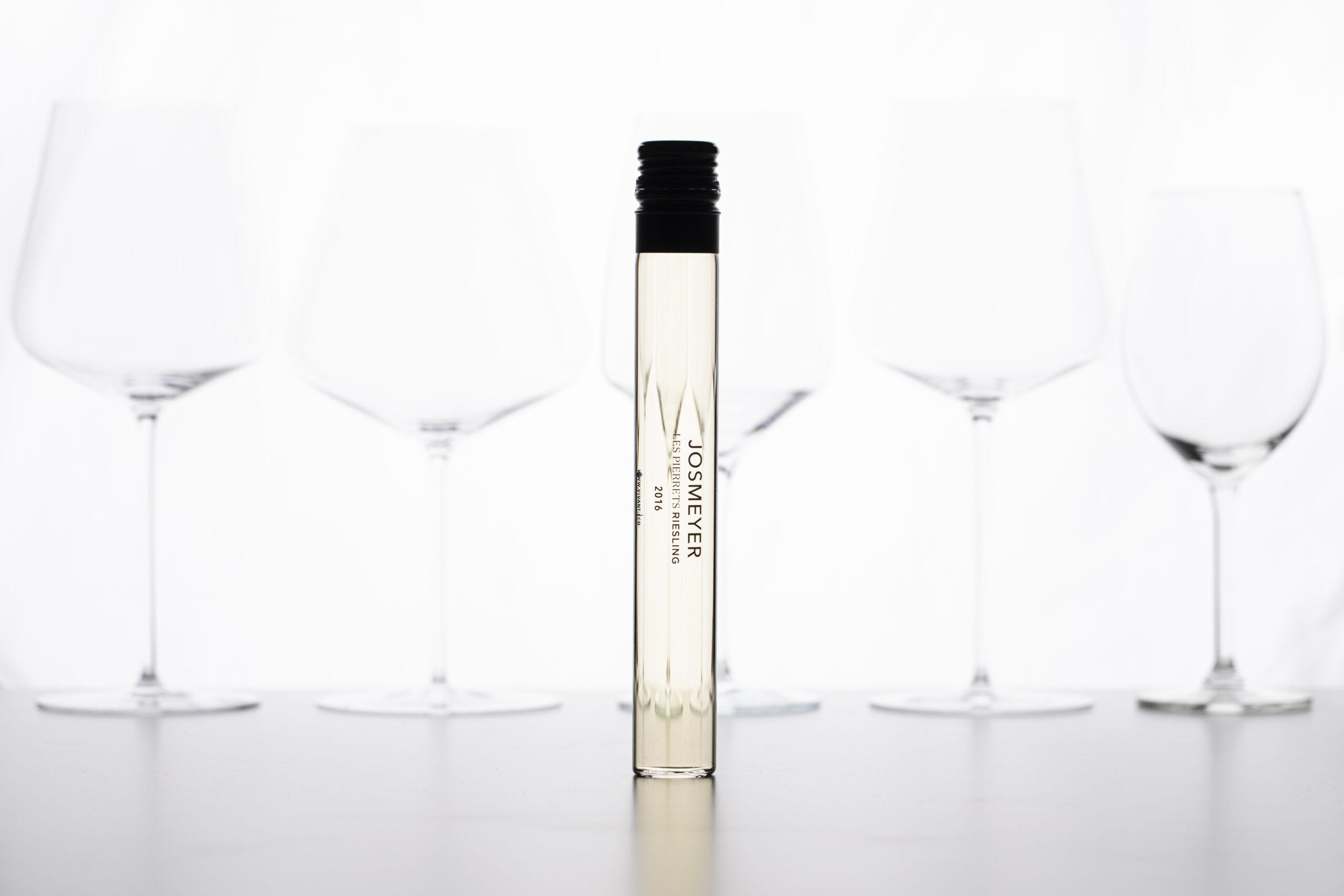 What we do for VIVANT
On their platform, VIVANT offers the opportunity to discover and taste wines via themed tasting kits. We bottle their wines in our 100 ml single serve tubes, so VIVANT can combine six 'glasses of wine' to create kits with different themes, such as 'Bordeaux Essentials' and 'Organic Wines'. We feel very proud to collaborate with such an innovative and responsible wine company.  
WOULD YOU LIKE MORE INFORMATION ABOUT TUBES?
Please feel free to get in touch if you would like to receive more information about our propositions. We'd be happy to introduce you to the world of TUBES!