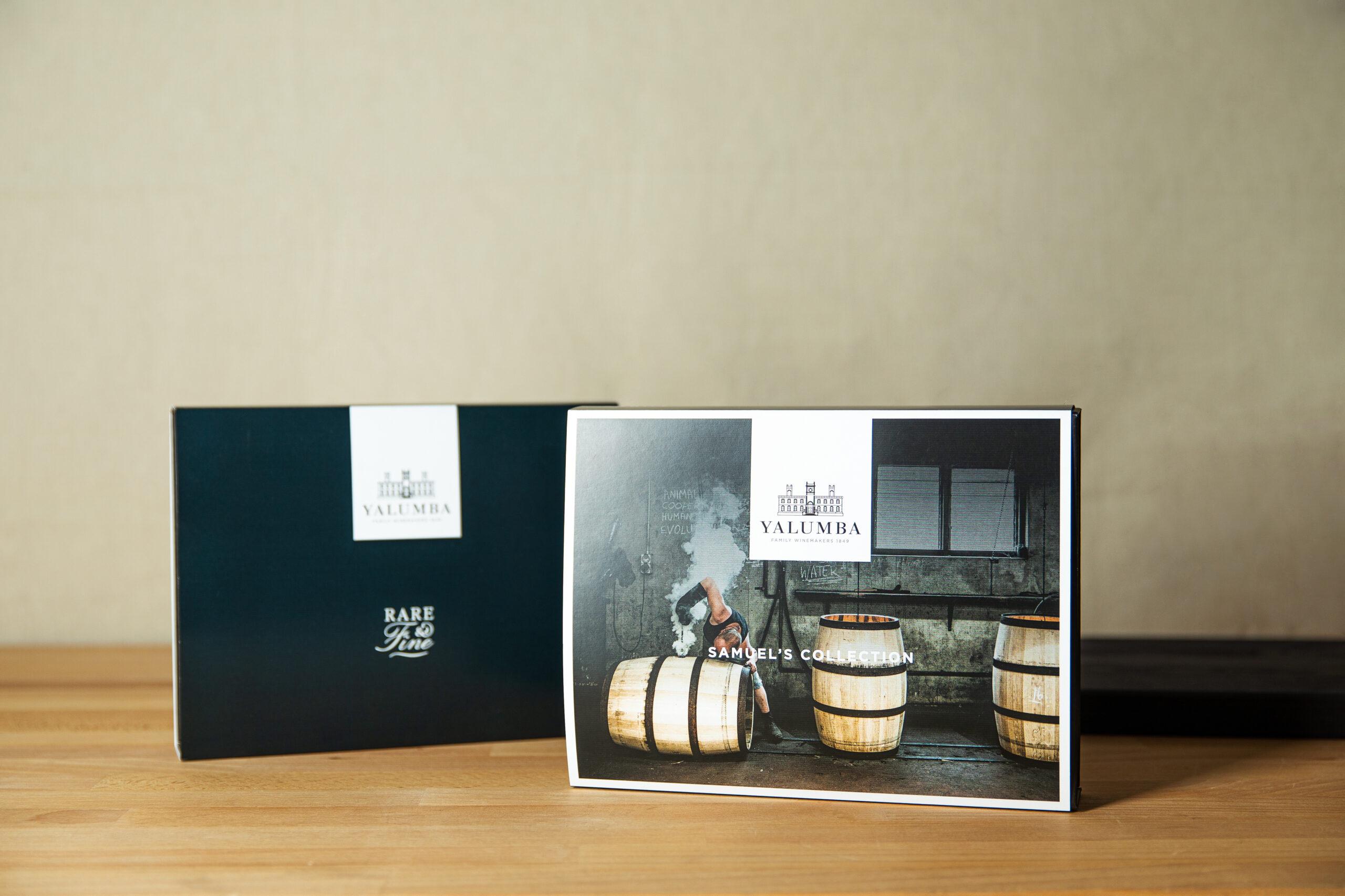 About Yalumba
Negociants Australia is an importer and exporter of some of the world's most prestigious family owned wineries since 1984. Their dedicated and knowledgeable team of wine professionals is committed to the highest levels of customer service and quality representation of their portfolio of world-leading wines. It is this combination of portfolio and people that makes Negociants Australia one of this country's leading fine wine merchants. For them, we got to bottle Yalumba wines in tubes. Yalumba is an Australian winery that is not afraid to push the boundaries and experiment to improve the quality of their wines. Established in 1849 by migrant and English brewer Samuel Smith, Yalumba is one of the most respected names in the global wine industry. Six generations and 170 years later, Yalumba is now Australia's oldest family owned winery with a rich and diverse portfolio of globally recognised brands.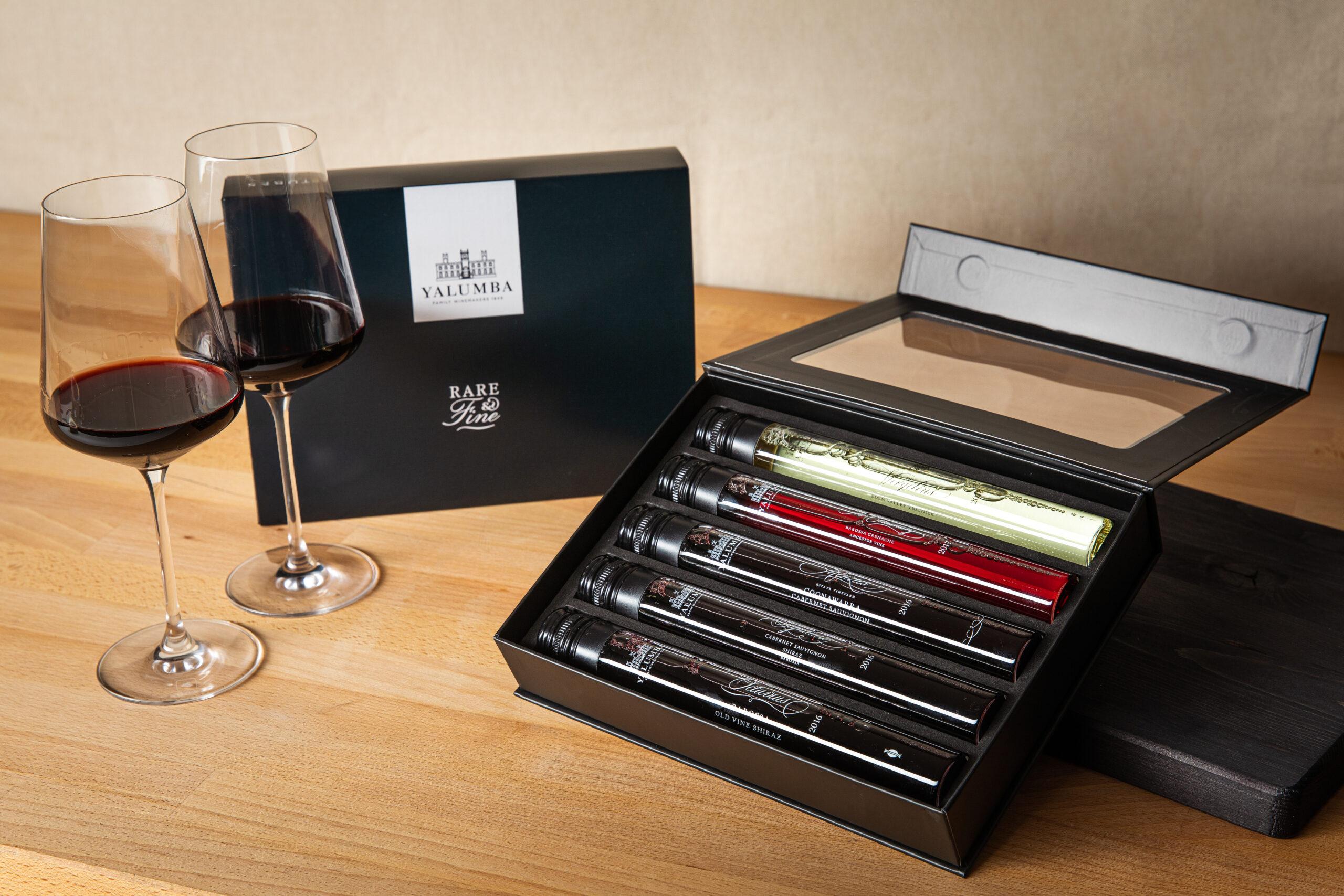 What we do for Yalumba
For Negociants/Yalumba, we created two luxury sampling kits for two wine collections. We bottled eight wines in total. Five from Yalumba's Rare & Fine Collection and three wines from their Samuel's Collection. A unique and innovative way for them to present the wines from these collections to their (potential) B2B clients. Our single serve tubes complement their sustainable vision perfectly!
WOULD YOU LIKE MORE INFORMATION ABOUT TUBES?
Please feel free to get in touch if you would like to receive more information about our propositions. We'd be happy to introduce you to the world of TUBES!