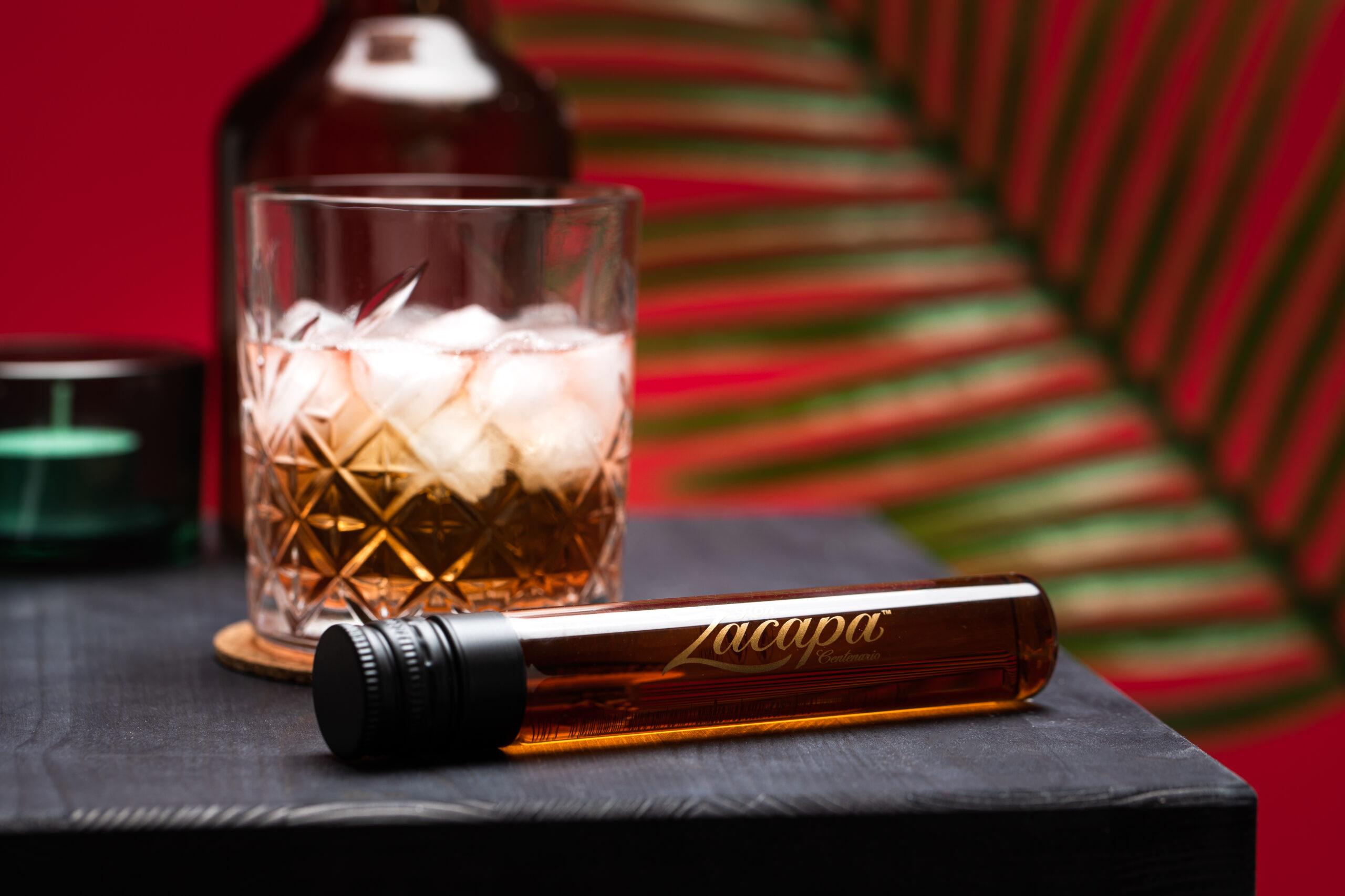 About ZACAPA DIAGEO
Zacapa rum was created in 1976 to commemorate the 100th anniversary celebration of the foundation of Zacapa, a town in Guatemala. The name Zacapa derives from Nahuatl (Aztec) language, and it means "on the river of grass''. The secret of Zacapa is the slow ageing, using the 'Sistema Solera' method. This takes place at 2,300m above sea level in the Guatemalan highlands and creates a complex and full bodied dark rum that delivers flavour notes of honey, butterscotch, spiced oak and raisins. The orchestrator behind Zacapa's delicious taste is Lorena Vásquez, one of the few female master blenders in the world of spirits.

From bottling and distributing in Mixco, to weaving petate bands for every bottle in Jocotán; Zacapa Rum is integrated with the communities throughout the country and proud of it's Guatemalan roots.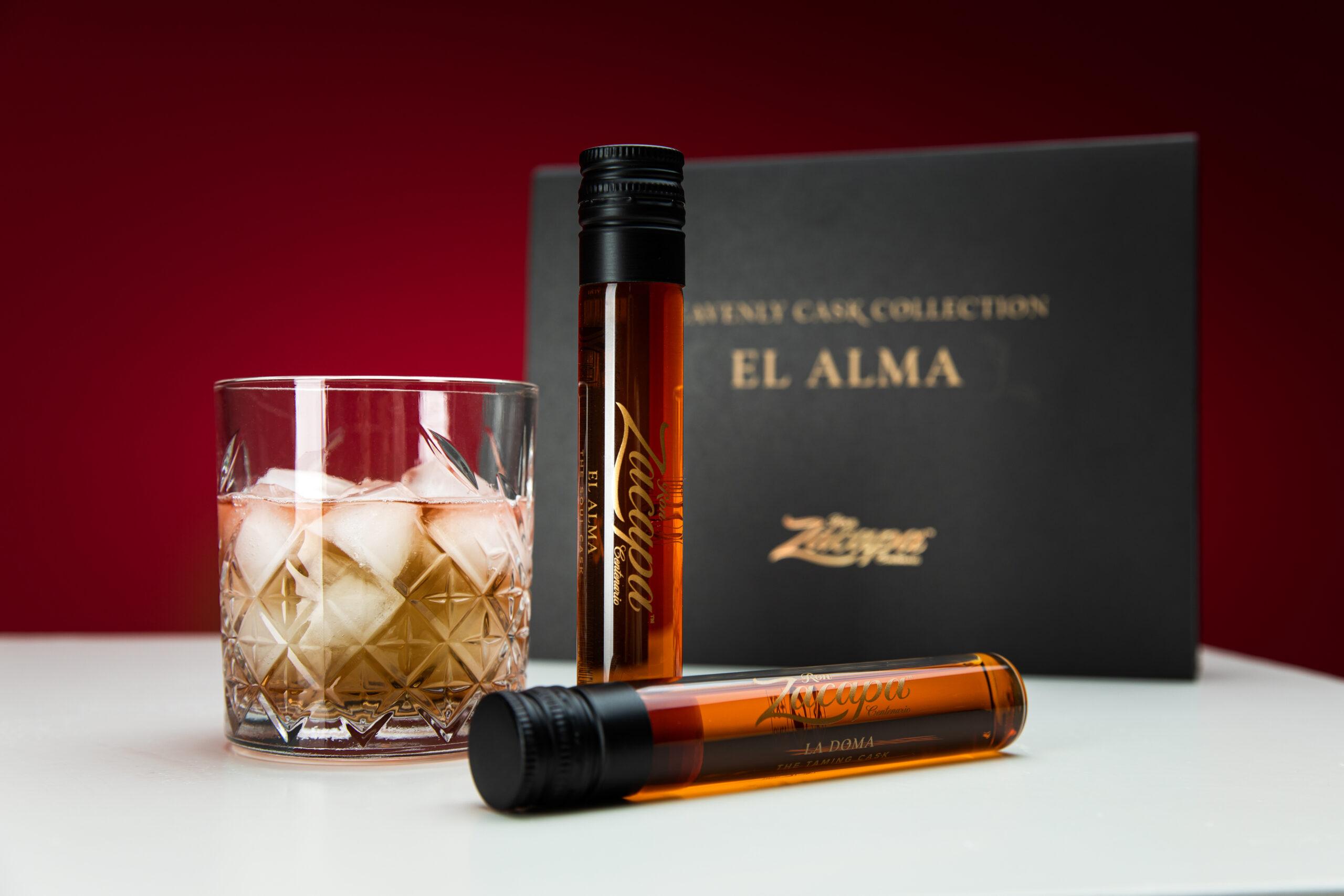 What we do for ZACAPA DIAGEO
Over the next 4 years, Zacapa is releasing a limited-edition blend each year, which together will form the 'Heavenly Cask Collection'. Each of the blends celebrates one of the cask types that have been used to age Zacapa 23 by additionally aging and emphasizing the extraordinary taste sensations they individually create. For the launch of the second release, 'El Alma', we had the honor to bottle a limited edition brand experience set of 50ml tubes. It was a great pleasure to work with such extraordinary taste sensations and to contribute to the launch of this unique collection.
WOULD YOU LIKE MORE INFORMATION ABOUT TUBES?
Please feel free to get in touch if you would like to receive more information about our propositions. We'd be happy to introduce you to the world of TUBES!