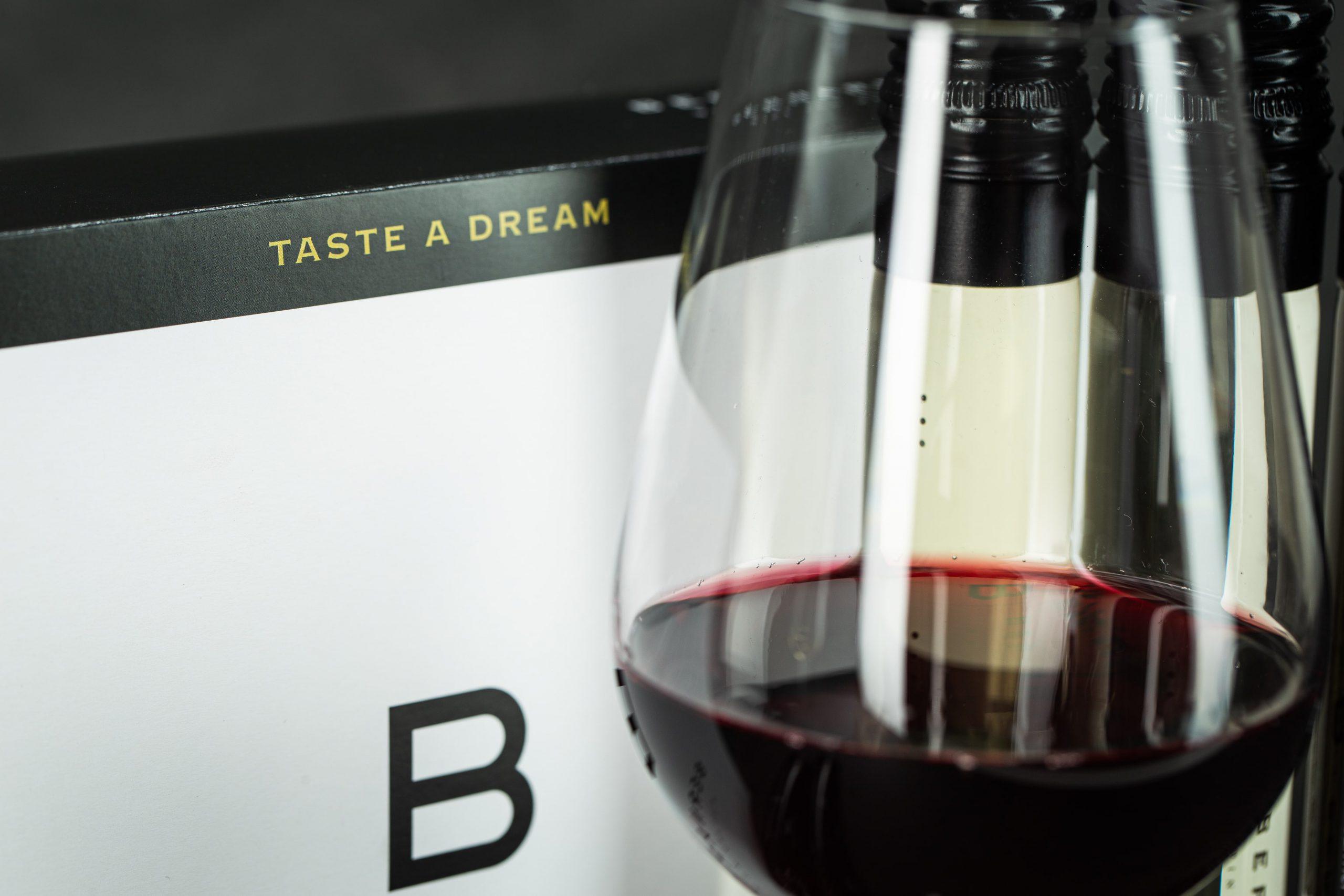 About Bernardus
The focus of Bernardus is to create wines that flatter the palate and stimulate the imagination. Founder Ben Pon appreciated wine as an art - a form of art that transcends the ordinary. He selected Carmel Valley, California USA, with its west-facing orientation, hot days and chilly nights, and stunning beauty, confident his vineyards there could produce wines to rival the greatest on the globe. His dream with Bernardus was to make a red wine equal to the finest from Bordeaux. Bernardus' three estate vineyards are managed by Matt Shea, a champion of sustainable practices that ensure vine and soil health while reducing reliance on chemical fertilizers and pesticides. His goal is to produce the best possible fruit while caring for the land on which it grows.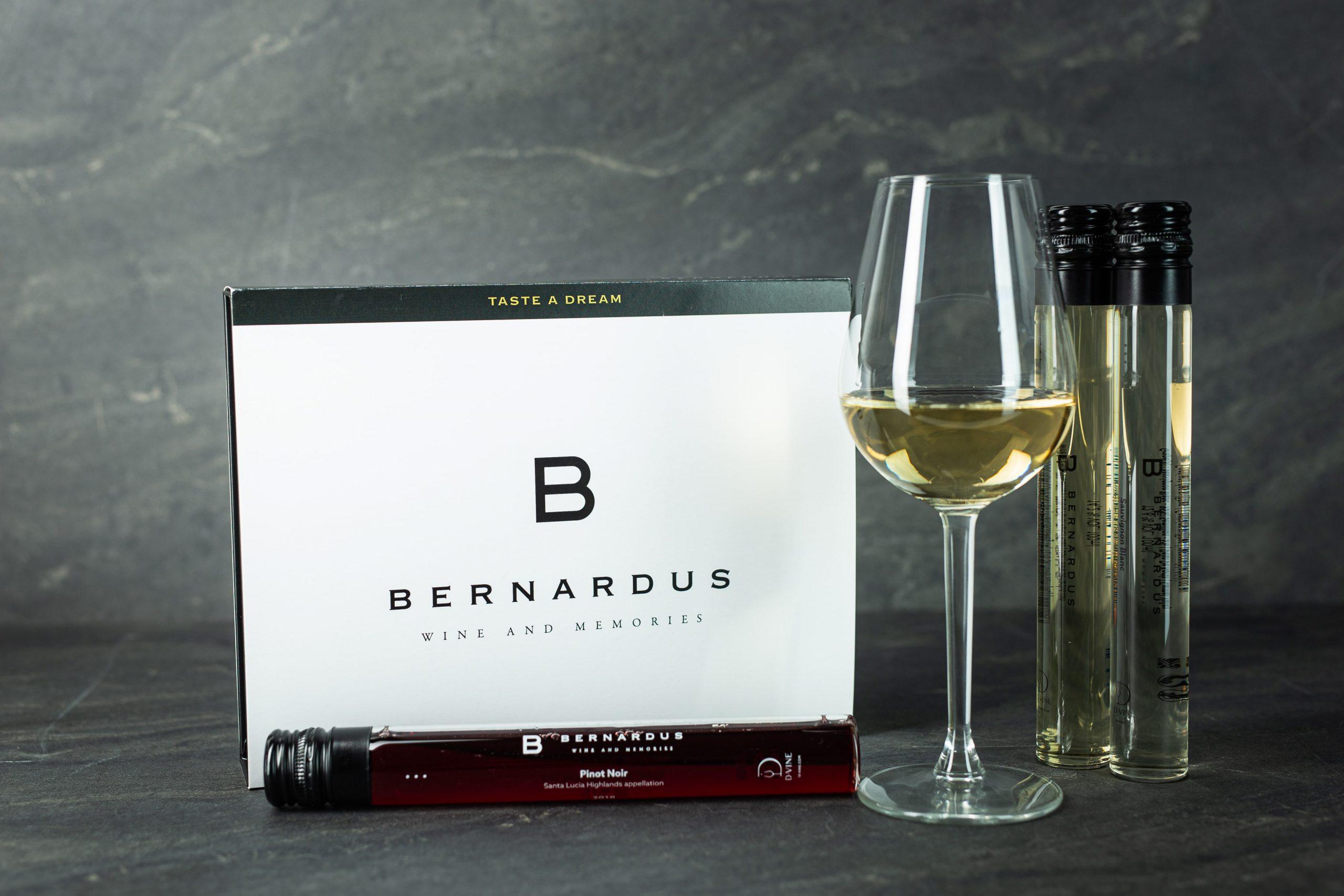 What we do for Bernardus
We are proud to deliver luxurious giftboxes with the full Bernardus range which can be used for global sampling, but also as commercial gifts in their tasting rooms, vineyards,  and global distributors.
WOULD YOU LIKE MORE INFORMATION ABOUT TUBES?
Please feel free to get in touch if you would like to receive more information about our propositions. We'd be happy to introduce you to the world of TUBES!